Salone del Mobile.Milano 2018: Work in Progress
---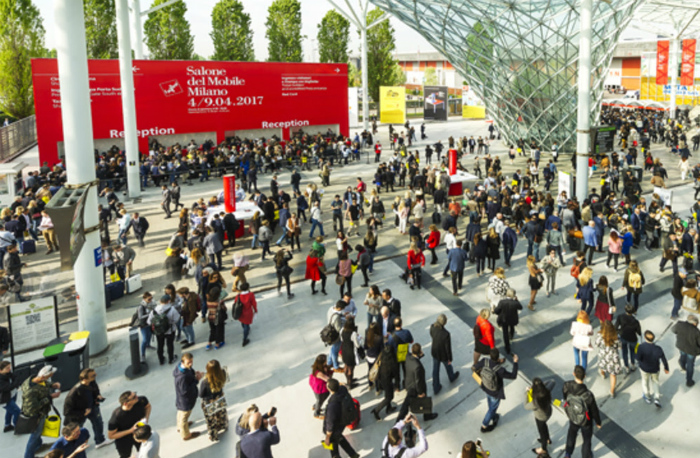 December 28, 2017
Preparations are in full swing for the next edition of the Salone del Mobile.Milano, which takes place April 17-22, 2018 with a packed program of innovations, appointments and surprises.
More than 2,000 exhibitors will present products and solutions for contemporary living with an eye to the future and which combine design, technology, flexibility and sustainability, and a vast array of exhibits marry quality and creativity.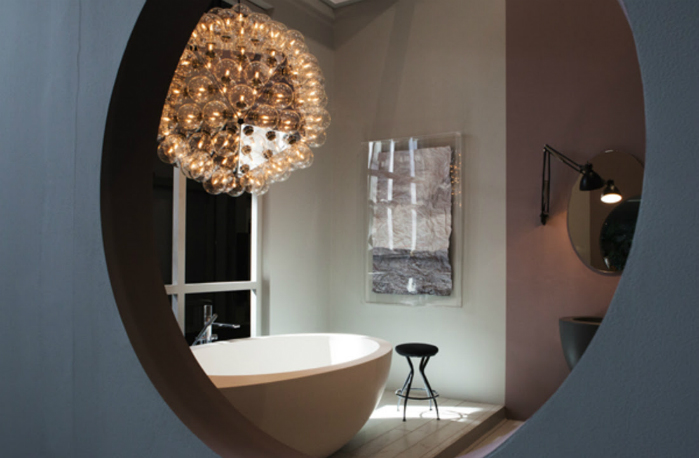 "Design is emotion; Milan is the heart it springs from," said Claudio Luti, president of the Salone del Mobile. "What connects these two things is the Salone del Mobile, which creates new frameworks and hosts new creativity at each edition, because the important thing is that this event is not simply the leading showcase of both Italian and foreign furnishing and design, it also shines a light onto developments within the industry. The Salone del Mobile's great strength is that it is the best demonstration of creativity and also the most important business attraction. This is how we work together to strengthen Milan's role as the global capital of shared culture, design and innovation."
The Salone Internazionale del Mobile is being held concomitantly with the International Furnishing Accessories Exhibition again this year, split into the following style categories: Classic: Tradition in the Future, Design and xLux. The two annual exhibitions this year are flanked by the biennial EuroCucina and its collateral event FTK (Technology For the Kitchen) and the International Bathroom Exhibition, bringing together an increasing number of companies from both sectors that recognize the value of business and connections.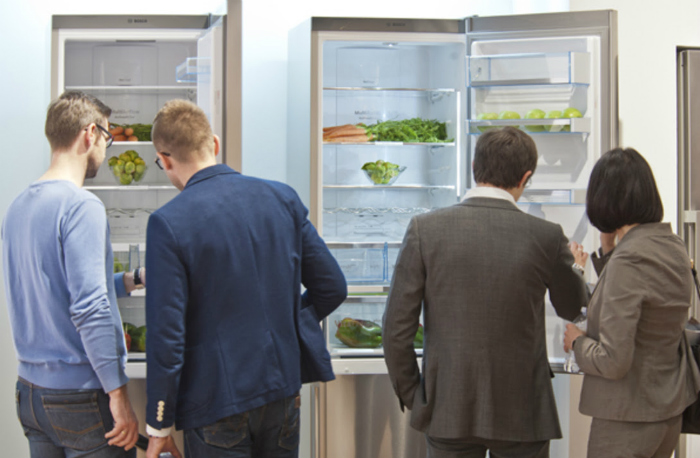 "Following the success of Moscow and Shanghai, the Salone del Mobile.Milano is poised to become the global leader on the international furnishing and design scene," said FederlegnoArredo Eventi President Emanuele Orsini. "Attracting top-level companies, organizing collateral events of significant artistic and cultural importance, and the support of the Italian Trade Agency ICE in bolstering the event's internationalization mission are the ingredients that will combine to produce a unique and unmissable event."
For its 21st edition, the popular SaloneSatellite has chosen a powerful theme for 2018: Africa / Latin America: Rising Design – Design Emergente. This year also marks the ninth edition of the SaloneSatellite Award, geared towards the balance between demand and supply, entrepreneurs and designers, and creativity and manufacturing. Salone del Mobile.Milano 2018 has made plans to further extend its presence into the heart of Milan – a testament to the fact that there is more to Salone than just business. Salone del Mobile.Milano represents Milan's acknowledgment of the importance of emotions, dreams, and the "beauty of the world" around us.