Scarabeo's Diva Collection Wins Design Plus Award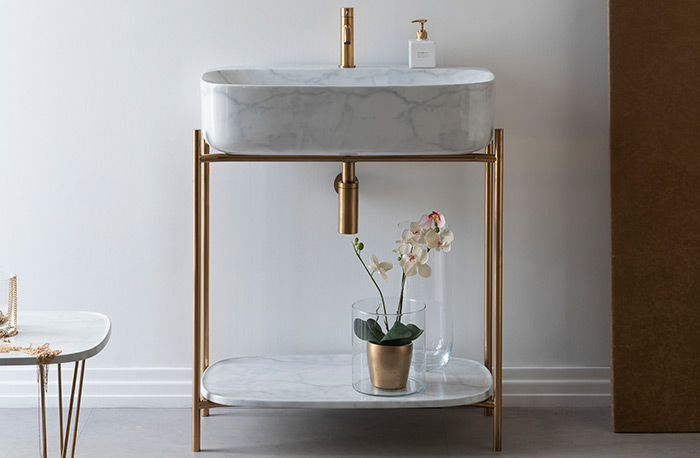 March 21, 2023
The winners of the Design Plus competition organized by the Frankfurt trade fair body in collaboration with the German Design Council have been designated, and the Diva collection by Scarabeo has won the prestigious award.
The Design Plus competition honors future-oriented products that demonstrate an optimal combination of sustainability, aesthetics and functionality and is one of the most coveted and renowned awards in Germany.
Specifically, it focuses on solutions for a sustainable future, and in the sanitary sector, sustainability is achieved through water and energy saving products, environmentally friendly industrial production, sustainable materials and durable design. 
A total of 133 applications from 88 companies from 23 countries were received for the competition. The jury of five experts selected 32 products for Design Plus 2023, which were displayed in an exhibition during the ISH event.
Scarabeo, with a highly sustainable production site thanks to photovoltaic systems, cogenerators, purifiers for water recycling and full LED lighting, has long demonstrated a strong sensitivity towards the environment and energy saving.
The Diva collection, with its essential elegance and multiple functions, has proved to be an unconventional bathroom furnishing concept. Perfect for accommodating all the washbasins of the Moon collection, with the addition of the shelf it has become a console for all types of countertop washbasins. 
The different metal finishes, the wooden containers in different colors and the shelves available in various materials, have made it an eclectic piece of furniture that can be customized according to tastes and needs.