SUPERIORE Launches Photography Contest and Offers Prize Trip to Italy
---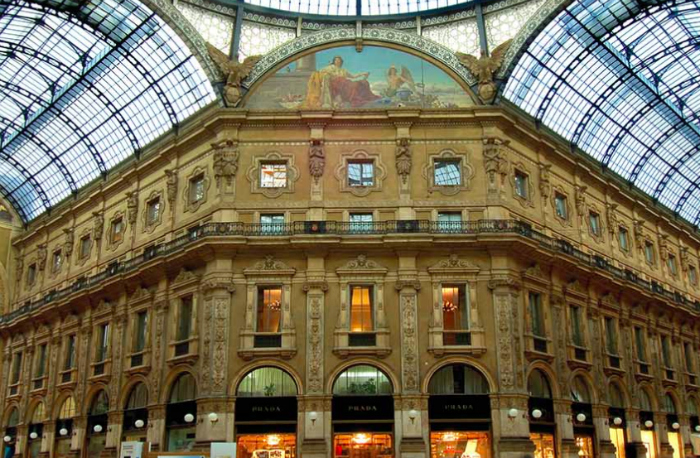 June 27, 2017
In an effort to secure professional photography of SUPERIORE installations in North America, the Italian appliance manufacturer is launching the SNAP with SUPERIORE Project Photography Contest.
Interior designers are asked to submit photos of their completed designs that feature at minimum one SUPERIORE appliance to be entered to win a trip for two to Italy, including airfare and accommodations for four nights in Milan, passes to EuroCucina 2018 and a tour of the SUPERIORE facilities in Emilia Romagna.
"Now that we have a full year of SUPERIORE presence in North America under our belts, we want to share our growth," said Gian Luca Geneletti, marketing manager for SUPERIORE. "What better way to highlight both our success in this market, and the successes of the North American designers, than by showcasing their project photography?"
The Project Photography Contest launched June 16 and runs until December 31, 2017 at 11:59 p.m. EST. It is open to working designers in the United States or Canada, not including the province of Quebec. The winner of the trip to Italy will be determined early January 2018.
For more information on the contest and how to submit, refer to the official contest website: www.superiore.us/photocontest.