News from CEVISAMA 2018 and the 2017 Tile of Spain Award Winners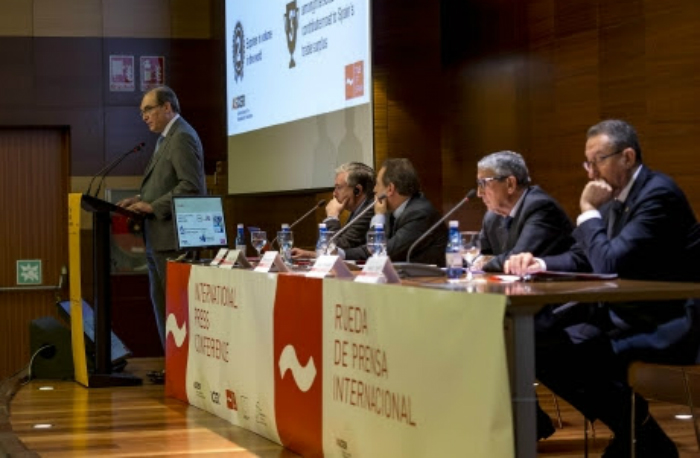 February 22, 2018
CEVISAMA, the International Fair for Ceramic Tiles and Bathroom Furnishings, recently held its 36th edition from February 5-9, 2018, at the Feria Valencia center in Valencia, Spain. A total 506 Spanish exhibitors showcased their latest products and innovations to a record number of more than 90,000 industry professionals from more than 65 countries.
During his introduction at CEVISAMA, Vicente Nomdedeu, the newly appointed president of The Spanish Ceramic Tile Manufacturers' Association (ASCER), outlined the 2017 production, sales and exports figures that reflect the strength of Spain's industrial sector.
The Spanish tile industry continues to be vibrant with both sales (+7 percent) and production (+8 percent) on the rise yet again. With 75 percent of all sales made abroad, Spain currently exports to 187 countries worldwide. Strong growth in the U.S. is particularly noteworthy with a total sales increase of 25.5 percent in 2017, maintaining the United States' position as the second-largest market for Spanish tile.
Tile of Spain USA's featured companies showcased a variety products and trends at CEVISAMA, and the organization announced the winners of the 16th edition of the Tile of Spain Awards. The panel of judges was comprised of world-renowned architects Iñaki Ábalos (Chair), Ángela García Paredes, Ricardo Bak Gordon, Víctor Navarro, Moisés Puente, Martín Azúa and Ramón Monfort. The judges met on November 24, 2017 in Castellón to decide the winners who were then presented with their prizes at Cevisama 2018.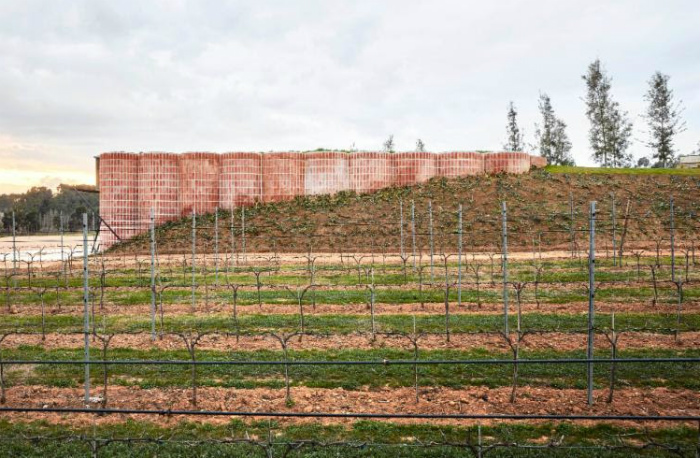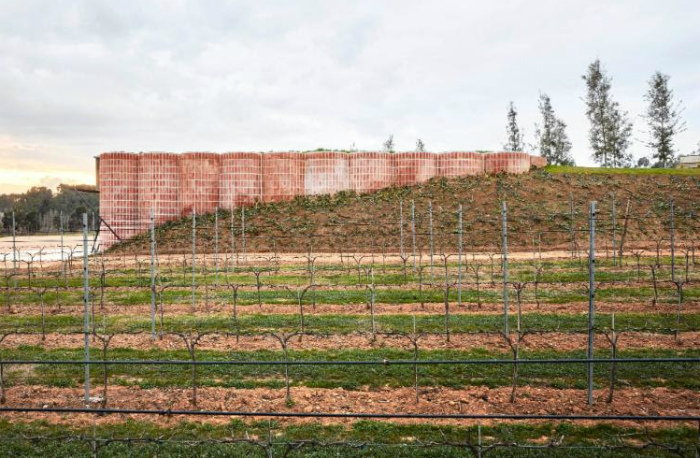 A winery in Mont-Ras (Baix Empordà, Girona), was named the winner in the Architecture category. The remodeling of three stations on the L9 metro line in Barcelona received first prize in the Interior Design category. For the Final Degree Project, the award went to a residents center and tourist information office in Granada's El Albaicín district. Due to the high standard of the entries, the judges awarded several special mentions in all three categories. Winning projects, images, plans and descriptions are available at www.tileofspainawards.com.