Waterstone Faucets Announces Design Contest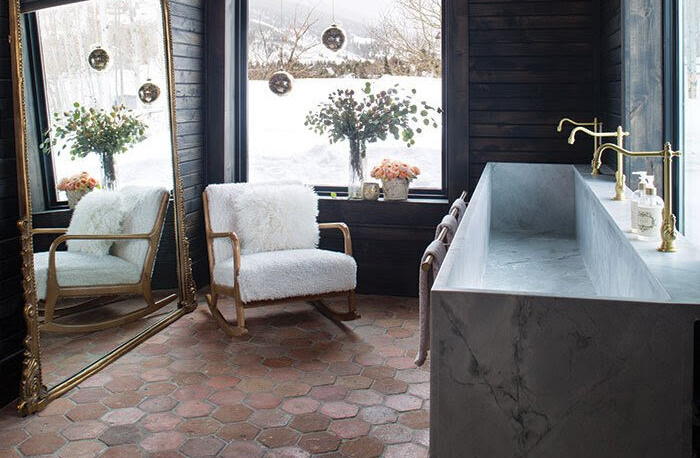 June 29, 2021
Waterstone Faucets has announced that it will host its first design contest to recognize designers, builders and architects and their projects that feature the brand's iconic products. Entries will be open from June 17 to Nov. 30, 2021.
Entry is free and open to all Waterstone installation projects across the U.S. and Canada. Waterstone will choose four winners across four categories: best traditional kitchen design, best contemporary kitchen design, best mud room or laundry room space and best bar or butler's pantry space. Winners will receive a cash prize, a three-piece faucet suite from Waterstone and promotion across Waterstone's marketing and sales platforms.
"It's always exciting to see how designers use our products to create inspiring spaces," said Chris Kuran, founder and president. "We're looking forward to recognizing the immense innovation and creativity within the design community through our first Waterstone Design Contest."
For consideration, projects must have been completed in the U.S. or Canada and include:
At least one Waterstone full suite kitchen installation or
At least one Waterstone fixture installation in laundry room, mudroom, pantry prep, wet bar, butler's pantry or dog wash station in residential projects.
Documentation with high-resolution, professional photography that the submitter owns.
Entries must be received by 11:59 p.m. EST on Nov. 30, 2021, and will be evaluated by a panel of judges including Kuran. Winners will be notified by email in December, and an announcement will go out January 2022.
To enter the contest, visit: waterstoneco.com.