2020 Spring Kitchen Trends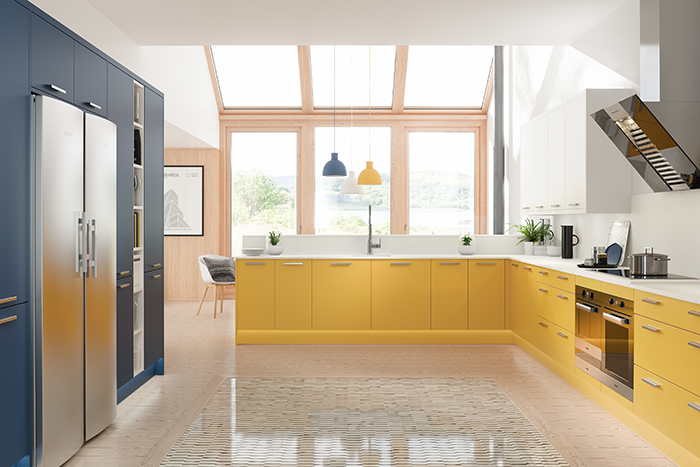 April 9, 2020
It might be a dark time for the global population, but for the natural world it's springtime.  Usually this time of year has most of us feeling more energetic and productive, so why not reflect this in the heart of the home? To help people stay on top of their spring trend game while staying at home – and designing remotely – Wren Kitchens in Milford, Conn., has revealed the spring kitchen trends for 2020.
Pick 'n Mix Style
Pretty pastels paired with crisp whites are the perfect combination to shake up the kitchen. Cotton candy pink is a sweet and sophisticated shade to add a pop of color to your design while subtly highlighting your fun and fashionable personality.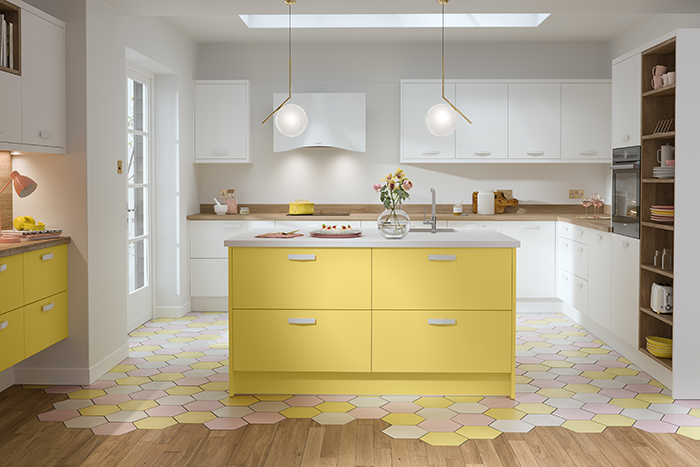 Here Comes the Sun
A burst of color will guarantee to bring the sunshine into your client's kitchen. The bright, bold yellow with subtle orange undertones creates a real buzz to the room and leaves the space feeling fresh and vibrant. Plus, with a shade this sunny, it will provide sun all year round!
Tropical Blend
For the perfect pick-me-up kitchen, add a slice of citrus with zesty tones such as lemon and lime. Bright and colorful tones work exceptionally well with an ultra-modern, sleek design, and don't forget you can make a real impact by focusing on certain areas such as islands and upper cabinets.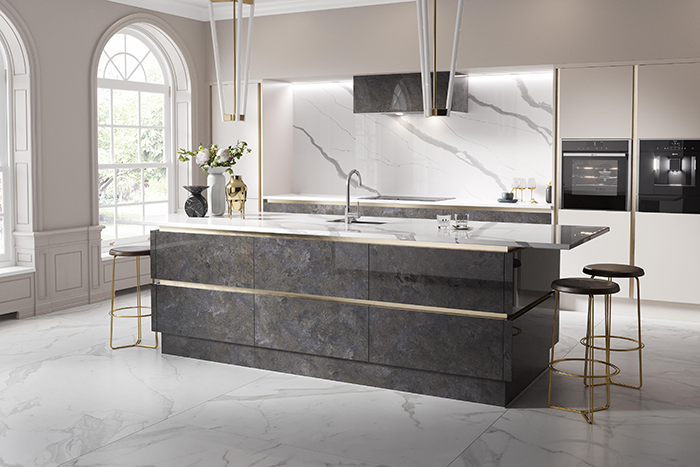 Dusk and Dawn
Bring a warm, welcoming glow and create a real luxe look for a showstopping party kitchen. Go for gold with a contrasting profile to create a touch of luxury to your kitchen space. Inspired by natural patinas, you can bring the outside in with elements in metallic gold, copper or bronze. To complete the look, pair it with a stunning quartz worktop that will shimmer all day long, especially when the sun bounces off it.