A Very Peri New Year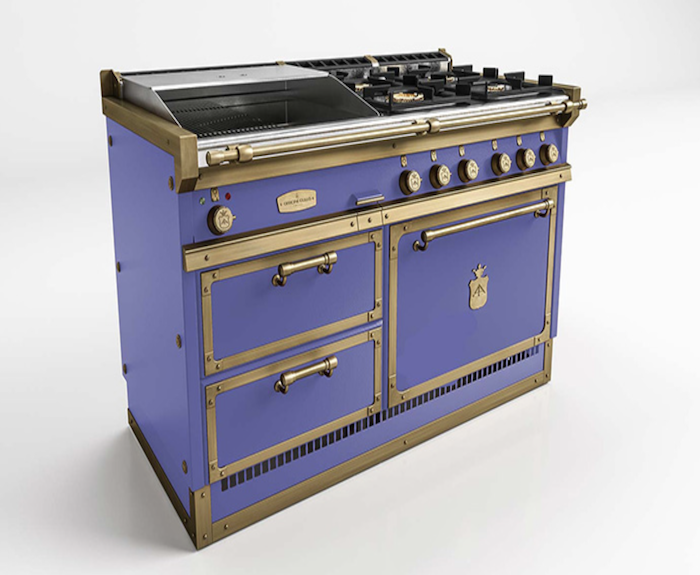 December 20, 2021
Very Peri, the Pantone Color of the Year for 2022, encompasses the qualities of the blues, yet at the same time possesses a violet-red undertone, and displays a spritely, joyous attitude and dynamic presence that encourages courageous creativity and imaginative expression.
"The Pantone Color of the Year reflects what is taking place in our global culture, expressing what people are looking for that color can hope to answer," said Laurie Pressman, vice president of the Pantone Color Institute. "Creating a new color for the first time in the history of our Pantone Color of the Year educational color program reflects the global innovation and transformation that is taking place."
Manufacturers and designers are quick to offer their response to the new hue: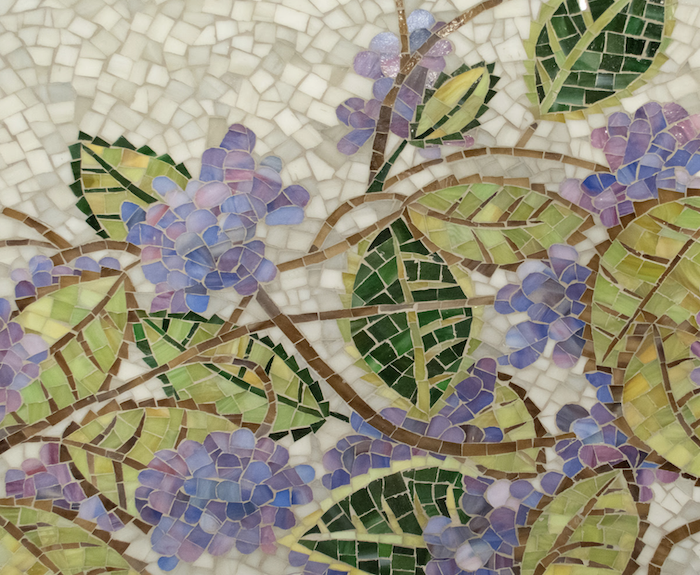 Cean Irminger, creative director of New Ravenna mosaic tile, said, "Very Peri is a shade of periwinkle often found in flora and never fails to induce a smile. The color is fresh and joyous and surprisingly neutral. We love that Pantone has introduced this color because it has a hopeful premise that correlates to spring and new beginnings."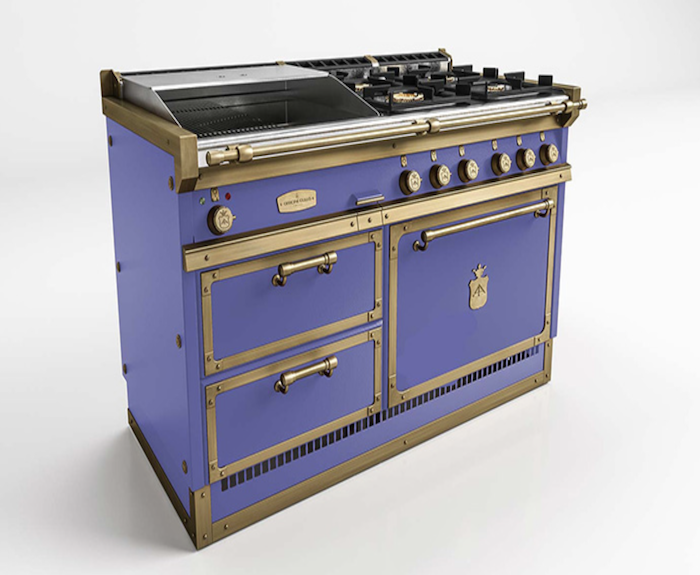 At Officine Gullo, Very Peri will be combined with eight different metal finishes, from burnished brass to gunmetal, offering new stylistic solutions to stimulate the creativity of designers.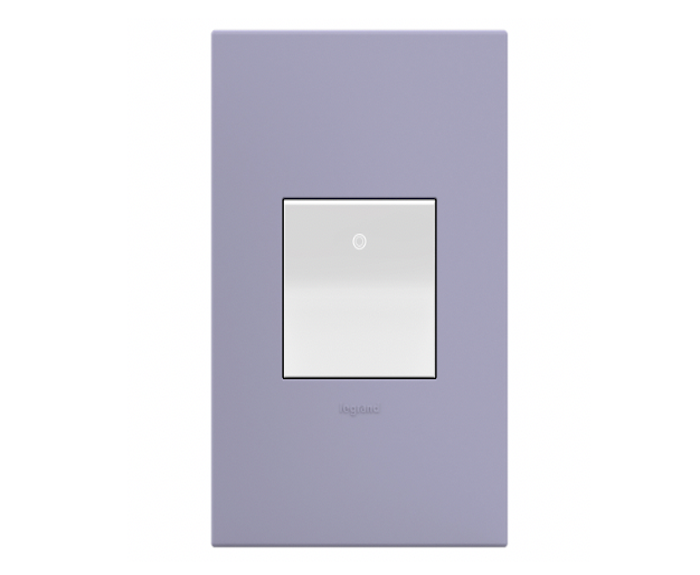 Outfitting a room with colorful light switches or outlets is a great way to get into the Pantone Color of the Year mood without a huge commitment. The Adorne Carnival Wall Plate from Legrand snaps on and off so homeowners can update their spaces with the newest color every year.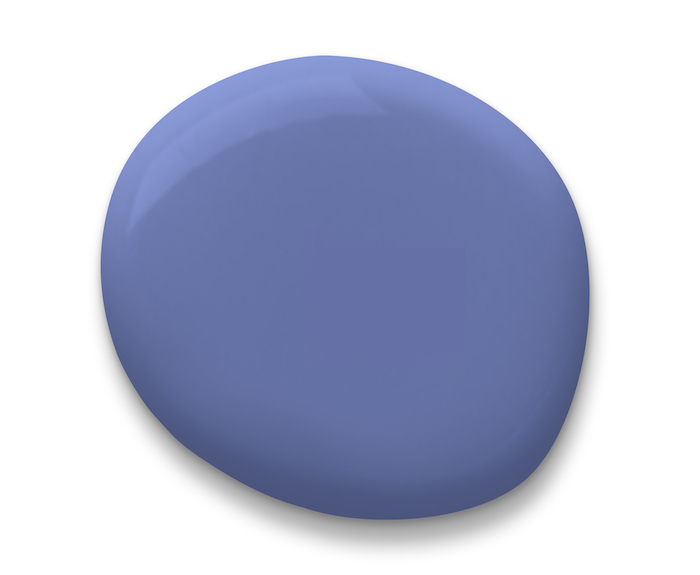 Sue Wadden, director of color marketing at Sherwin-Williams, said, "To bring a version of Very Peri into the home, I recommend our Gentian SW 6817, a spry and vivacious color that infuses spaces with a sense of joyous expressiveness and imagination. A forward-thinking, whimsical purple, Gentian pairs well with warm neutrals such as Shoji White SW 7042 or Accessible Beige SW 7036, both from our 2022 Colormix Forecast."
Elmira Stove Works has announced that both its Northstar retro/mid-century modern inspired appliances and 1850s-inspired appliances are available in Very Peri as a custom color option. Colorful appliances are a great way to create kitchens that are not only functional with plenty of high-performance amenities but that also exude distinctive character and style.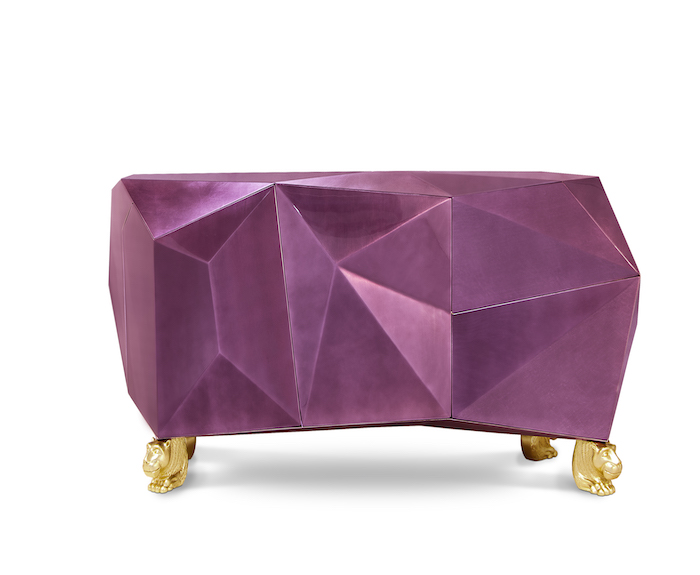 The sculptural form of the Diamond Emerald Sideboard from Boca do Lobo is a design match for Very Peri: strong, spunky and tactile.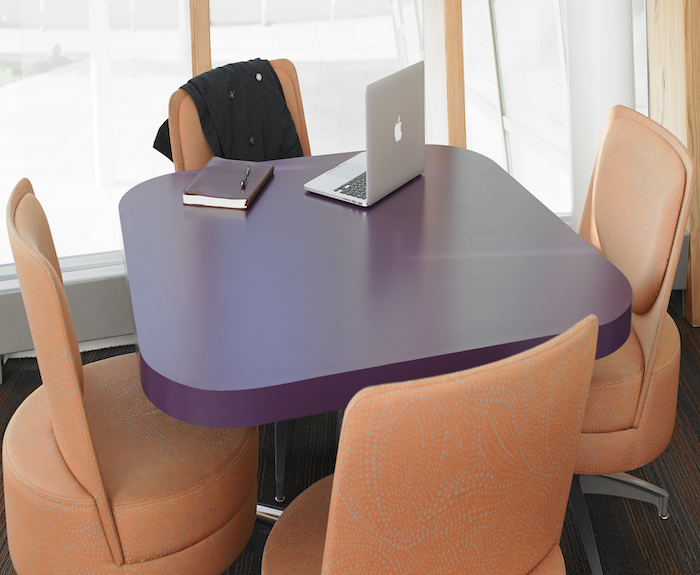 "Very Peri embodies the energy we have all been craving, as the color both excites and inspires, yet its warmth feels comforting and friendly," said Renee Hytry Derrington, managing principal of design at Formica Corp. "This saturated periwinkle hue strikes an empowering balance of cheer, hope and expression. As with our Cassis laminate, when used on surfaces, the color builds a foundation that feels daringly playful."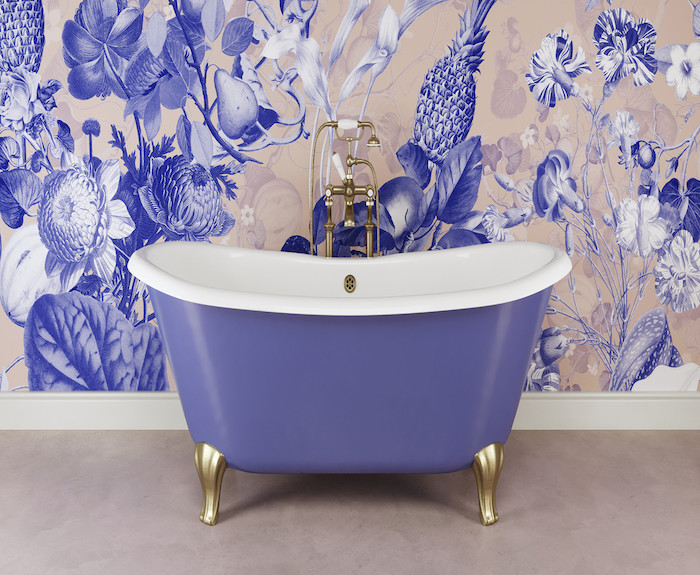 The bohemian appeal of Devon & Devon's cast iron Admiral bathtub (with feet in satin-finish brass) gets a colorful injection of energy with Very Peri, which reworks its retro design in line with the trends that best symbolize the spirit and complexity of our current times. Acting as the backdrop is Botanica Makeup wallpaper with its plethora of flowers, plants and exotic fruits, designed by Vito Nesta in 2018 using a purplish blue that is surprisingly close to the Pantone 2022 color.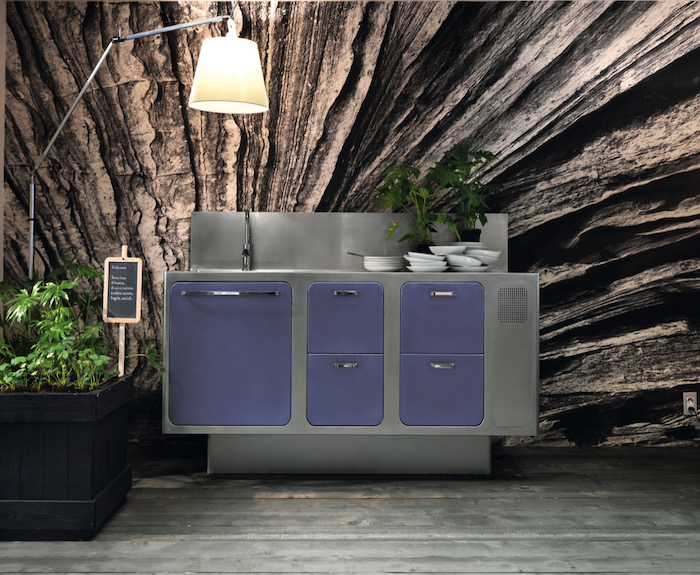 Fabricated of stainless steel, the Ego kitchen by Abimis gets the proverbial pop of color treatment. The blue tones of Very Peri complement the cool gray quality of the metal.