Earth Day Top 10 Design Ideas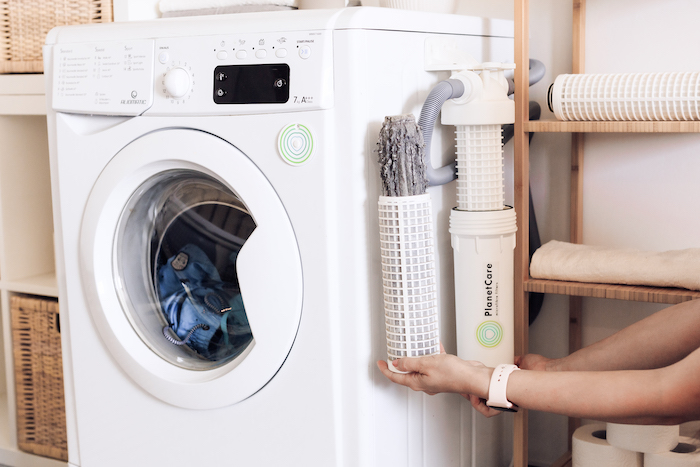 April 22, 2022
To mark Earth Day 2022, designers can continue to focus on ways to make their projects eco-friendly with products and technologies that target sustainability and reducing waste.
From 100% recycled tile to water monitoring systems to the support of environmental causes, here's ten ways every home project can be a little more eco-friendly, on Earth Day and every day.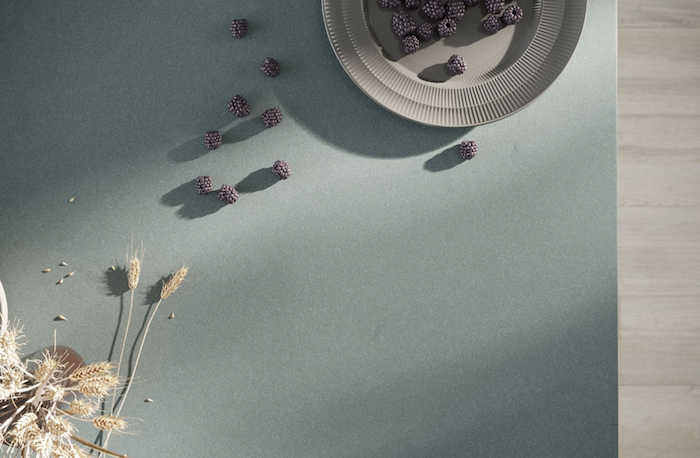 Silestone by Cosentino has introduced a new sustainable manufacturing method and new product composition. HybriQ now allows manufacturing with 99% reused water, 100% renewable electric energy, and zero water discharge or particle emissions. HybriQ+ products feature at least 20% recycled materials.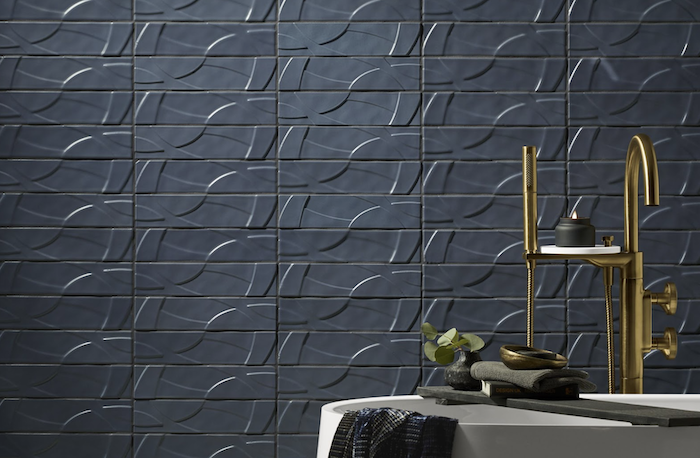 Fabricated from nearly 100% recycled waste material, the Abstra Collection by Kohler WasteLAB is a series of high-design tiles for residential and commercial installations. This is the second tile collection by WasteLAB utilizing the company's ceramic refuse to create sustainable products for the home.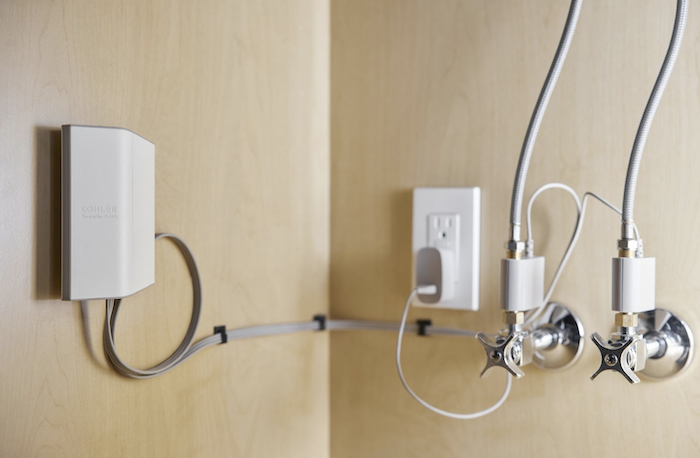 Phyn's smart water monitoring technology delivers two smart solutions – H2Wise and H2Wise+ – that remotely monitor water usage and detect leaks in real time, leading to cost savings and water conservation for homeowners. With the Kohler Konnect mobile app, users can run a diagnostic test to detect potential problems and consciously track water usage.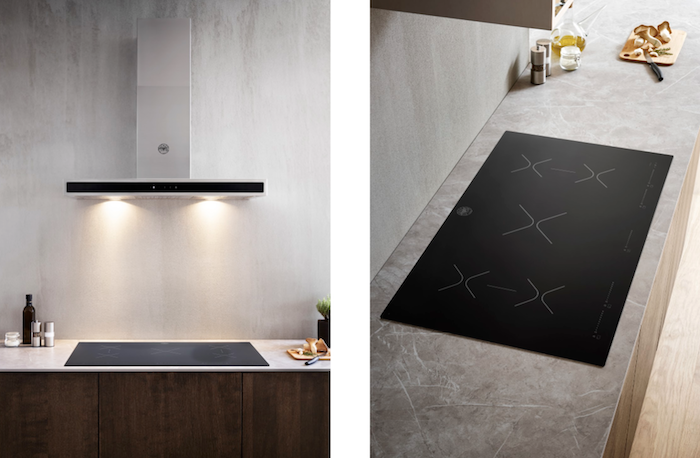 As natural gas is being phased out for new construction projects in a growing number of locations, including California and New York City, more consumers are embracing induction cooking. Benefits include energy efficiency, precise temperature control, and easy cleaning. Bertazzoni offers a wide selection of induction appliances, from cooktops to ranges.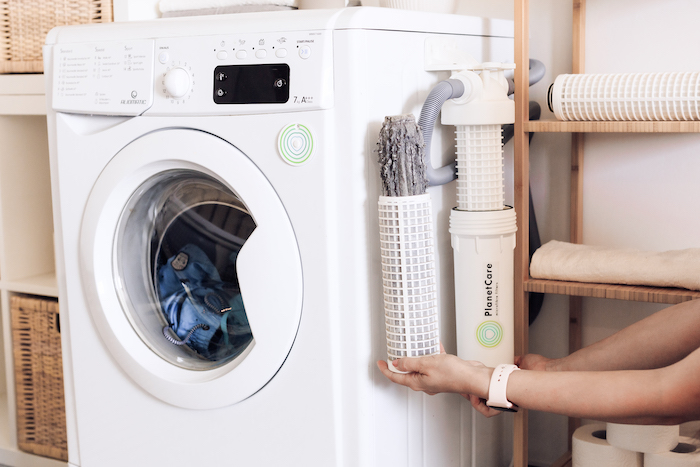 The PlanetCare Microfiber Filter effectively stops 90% of microplastic fiber emissions from laundry. The filter is an external retrofit device, compatible with all washing machines. It's based on physical filtration; no chemicals are used at any stage of the process. All the water coming from the washer is filtered, capturing fibers ranging from 50 microns to 5 millimeters in size. Good for about 20 wash cycles, the used cartridges are refurbished and shipped back to the homeowner in a circular, sustainable lifecycle.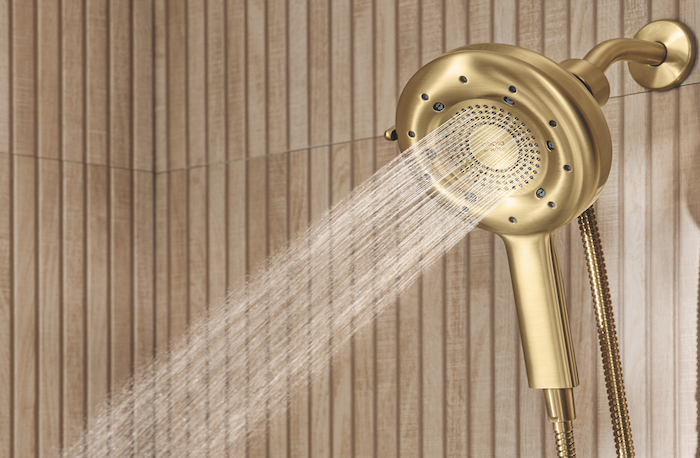 To protect and preserve the water of tomorrow, Moen has committed to recovering and repurposing 2,000 tons of ocean plastic by 2030. To support this, the Nebia by Moen Quattro handshower incorporates recycled ocean plastic into the handshower's dock. The company is also integrating recycled ocean plastic into other products like the new Verso with Magnetix showerhead and the plaster ground of Wallmount Tub Fillers and M-Core Valves.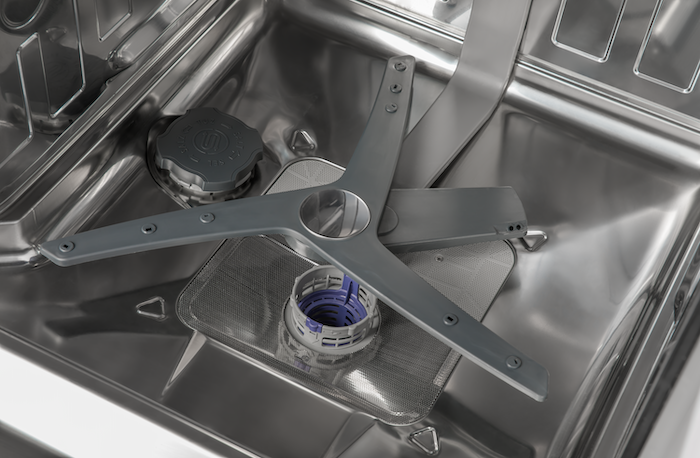 Beko's new dishwasher line features CornerIntense, a technology that replaces the traditional circular spray arm with a rectangular design that deploys water and detergent to every spot in the tub to get dishes cleaner using less water.

By recycling luxury kitchens, appliances, and bath fixtures, Renovation Angel diverts millions of pounds from landfills and reduces waste. Providing white-glove pick-up service, transportation and resale of these goods creates numerous construction, logistics and retail jobs as the items are prepared for repurposing. The circular economy is completed when quality kitchens, baths and interiors are repurposed from one home to another.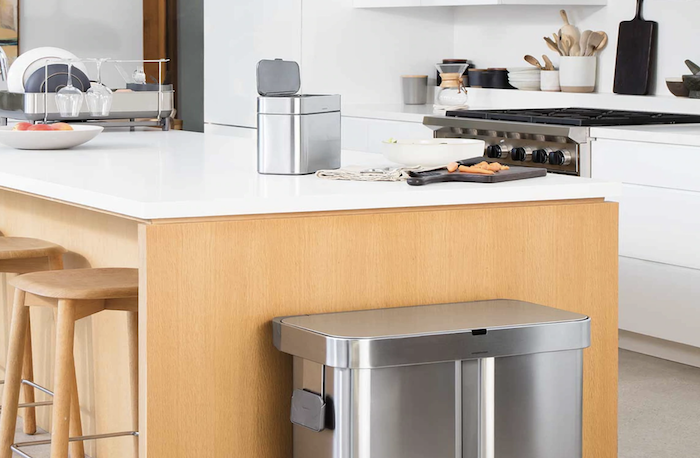 SimpleHuman Detachable Compost Caddy hangs neatly – via magnets – on the side of the trash can and can be easily detached for point-of-use food prep and clean-up tasks. The caddy's stainless steel surface is protected by a fingerprint-proof coating that is infused with Agion, an EPA-registered antimicrobial that inhibits the growth of bacteria, fungi, mold and mildew.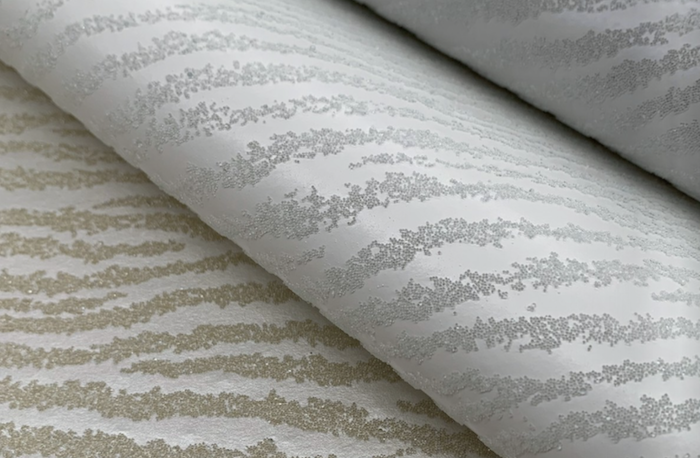 York Wallcoverings and RoomMates are partnering with One Tree Planted to support managed forests and create habitats for biodiversity through reforestation. For each order placed April 20-30 through their websites, the brands will donate one dollar to One Tree Planted; that dollar plants one tree. York's Rain Chimes (shown) features glass beads made from recycled windshields.