Eco-Friendly Kitchen Remodeling Tips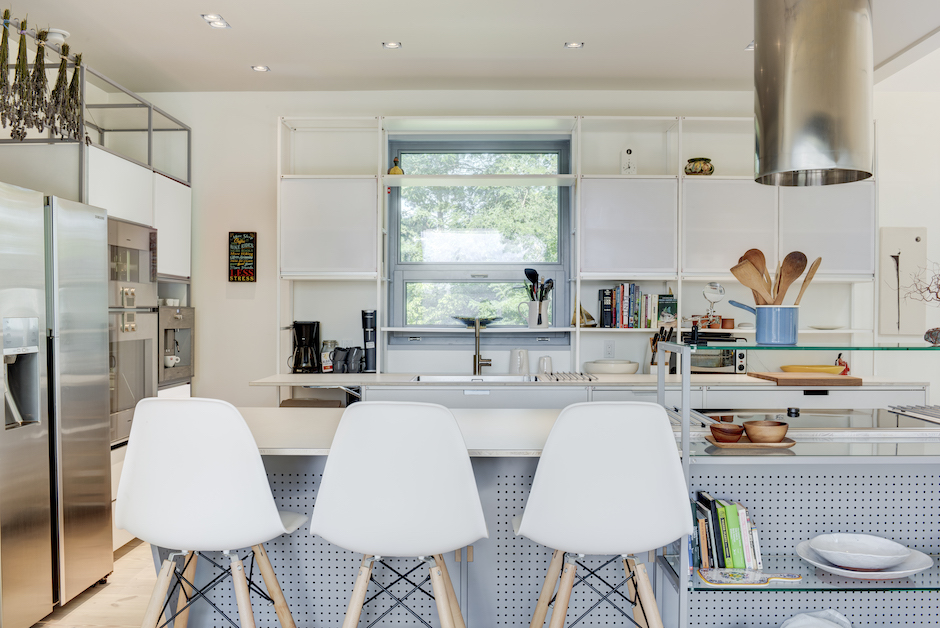 August 22, 2022
A freshly updated kitchen can speak a thousand words about the taste, talent and vision of its designer. It reflects how sophisticated their choices are and how attentive they are toward the environment. If you are stepping into the world of green remodeling, an eco-friendly kitchen renovation is a perfect place to start. It entails endless possibilities, from walls and cabinets to countertops and appliances.
However, with a plethora of options to choose from, making decisions can get overwhelming. Well, no worries – here are a few tips to help you to redesign an energy-efficient and beautiful kitchen.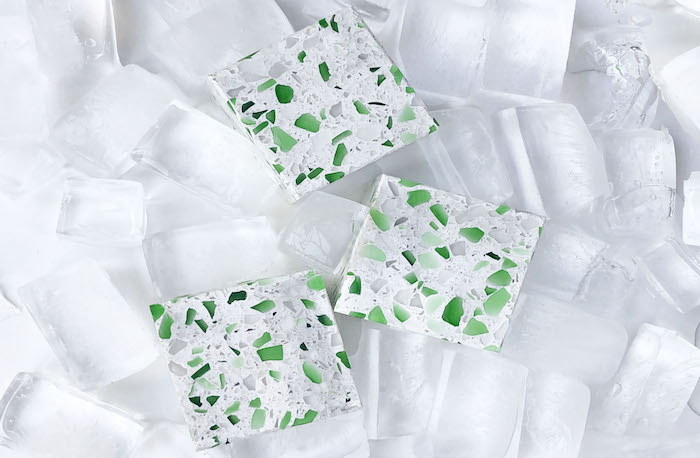 1. Choose Recycled Materials. Selecting the best material to remodel a kitchen is always exciting and fun. However, before making the final call, consider its environmental impact. Try out-of-the-box ideas and reuse available material or leftover wood from countertops and flooring. Repurposing and refurbishing may sound daunting, but it can help you design a beautiful kitchen while protecting the environment. Moreover, you can also choose from an array of sustainable and recyclable materials, such as eco-friendly sinks, countertops, cabinets and appliances. They are available in different styles to suit any space and interior.
2. Opt for Water-Efficient Fittings. One critical yet frequently ignored aspect of remodeling an eco-friendly kitchen is water-efficient fittings. As a designer, your priority should be to install the right faucets to reduce the amount of water used in a home. Always pick quality low-flow faucets to conserve water without compromising  the luxurious feel of the water stream. The right choice can reduce water usage by 30% or more while ensuring top-notch performance. Think of the billions of gallons of water we can save!
3. Use Energy-Efficient Lighting. Do you know that kitchen appliances consume at least 10% of a home's total energy use? Quite a high amount for one room, isn't it? Designers have become quite responsible these days, and are focusing on cutting down power plant emissions by using energy-efficient appliances. Lighting also offers room for improvement. Many designers prefer natural light for kitchen remodeling projects. Yes, it's environment-friendly, but we can't deny that it's gorgeous too. So, make the best of skylights and daylighting systems to add natural warmth to the kitchen. Moreover, switch to LED bulbs that use up to 80% less energy. As they are available in a variety of colors and last 20 times longer than traditional incandescents, they will keep your client's frequent bulb replacement worries at bay.
4. Select Sustainable Flooring. Another great option for building sustainable kitchens is eco-friendly flooring. Fortunately, you have some amazing options to get creative with your designs, such as cork, recycled tiles, sustainably sourced hardwood, and bamboo. From certified wood to reclaimed planks, you can choose anything for a kitchen makeover. Today's flooring manufacturers are well-versed in blending sustainability with style. So, no matter what material you choose for the floor, you won't have to compromise with the look and the quality you promise.
5. Plan for the Long-Term. Last but not least, the most important factor in remodeling an eco-friendly kitchen is opting for long-term solutions. It's cost efficient and adds to your credibility as a designer. As you remodel a space, don't throw away waste or pick cheap materias to save money; instead, seek opportunities to reuse and recycle existing materials. Recycling benefits go beyond protecting the environment and ensure that you save time, money and effort. Become familiar with green options to design a non-toxic and sustainable kitchen. Rest assured this will come in handy throughout your designing and remodeling journey.
To some, "eco-friendly kitchen" assumes boring interiors and a simple theme. But that is far from the truth. It's time to show that your innovation and evolving design can find the perfect balance between a stylish and a sustainable kitchen. Designers always seek challenging projects and this is the perfect chance to prove your expertise and skills. Gather the best team and get materials and designs in place to create environmentally-friendly dream kitchens.
—By Erich Lawson, online marketing manager, Compactor Management Company