Google Analytics 4: Avoiding Analysis Paralysis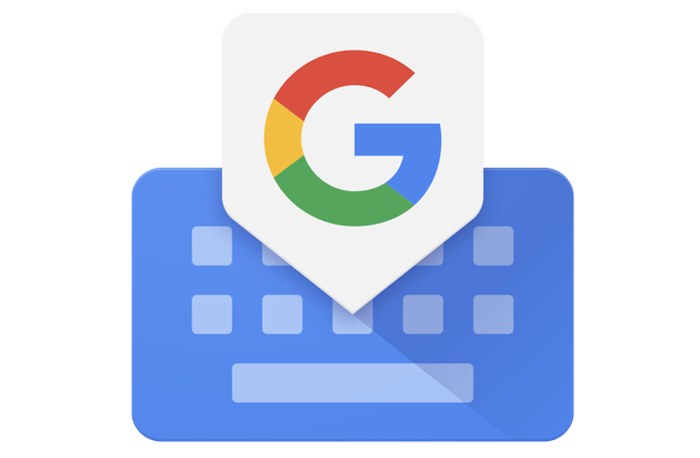 September 18, 2023
Google Analytics 4: Avoiding Analysis Paralysis
This article was original published on September 18, 2023; it was updated on September 27, 2023.
Universal Google Analytics faded away this past July, after being in widespread use since 2005. Google Analytics 4 is the new system of analyzing data, and it blows away the past in understanding your marketing data, and now everyone is adjusting at the same time. Those who sooner understand the changes will have a competitive advantage to see what is working and what is not with their marketing. Programmers often get distracted with all the cool analytics provided by Google Analytics 4. Instead, focus on what matters for our industry, otherwise you will be lost in a world of analysis paralysis.
Ensure You're Set Up Correctly With Google Analytics 4
This is a perfect time to ensure your company is already accumulating data for Google Analytics 4 (GA4). Most companies were set up many years ago with the original Universal Analytics, and they may simply not know the username and password to their original Google accounts. Simply having a Google account does not mean your GA4 is active. Someone needs to add the GA4 tracking properties to your website for data to be accumulating. One must assume personnel changes will take place as years pass, and this tracking is critical to your long-term initiatives – therefore the primary accounts should be controlled by you and no one else. If necessary, you can give access to your Google accounts to third parties, but you need to have the control to remove anyone at any time.
GA4 can be intimidating and overwhelming with the sheer volume of data available. One can easily spend hours clicking away at all the options and permutations of reports. The trick is to learn specific topics that allow you to make decisions about your marketing efforts.
How Do People Learn About Your Business?
The first GA4 specific report we advise companies in this industry to look at is the Traffic Acquisition within the Life Cycle options. This gives you a bird's eye view of how people learn about your company. This includes comparing organic (or free) search, paid advertising, organic social (where someone clicks on a link from something like a Facebook social post), as well as direct visits (where someone directly types your company's website address into a browser). Decide how to spend more time analyzing additional reporting details based on which forms of marketing (organic search, paid, etc.) are doing better or worse than the others.
In the Traffic Acquisition Report, it is helpful to learn about the Engaged Session column, which is closely related to the Bounce Rate. Originally, us marketers were focused on reversing the math associated with how people left your website to figure out who stayed. Now we can stay focused on how they stay on the website and if they were engaged. Engaged sessions are calculated by those visitors who stayed on the page longer than 10 seconds, who have a predefined conversion event or who had two or more page views. A predefined conversion event is anything you believe is a successful reason for visiting your website. That can include someone clicking on the Phone Number to dial, downloading a Free Report, or perhaps going to a form to Book a Showroom Appointment.
The Traffic Acquisition feature also reports the Average Engagement Time per session. Average engagement time per session measures how long people stay on your website to learn after you have gotten their attention. There are many tricks some marketers and advertisers use to get someone to your site, but the truth of whether people are interested or not is based on the simple measurement of how much time people spend learning about your product or service. The more time someone spends learning, then the more time they will see your business as valuable; this is a lead to a potential customer.
Identify Attention-Getting Topics
The second specific GA4 report we encourage companies in this industry to review is the Landing Page within the Life Cycle options. This is where visitors come first to learn about your business, and most will arrive at the Home Page. You need to know the effectiveness of other top pages besides the Home Page. Looking at the Average Engagement Time per session on this report will teach you whether you are clearly expressing your ideas for those new visitors who do not go to the Home Page.
Clarifying your message begins here. When someone lands on a web page, they will either be engaged with your story long enough to stay, or to leave in too short of time – the latter behavior means you missed an opportunity for a future customer. If the average engagement time is too short, then you must review your content to redo it by adding more text, images and video, too.
Narrow the Data to Review
Once you get started, you will see an endless supply of options like flexible date ranges and comparisons of preceding time periods. It's important to stay focused on the data that will allow you to decide to get rid of things that are simply not working, or clarify and amplify what is working.
The options within GA4 can easily put you in a state of analysis paralysis, where you feel the desire to just keep running report after report, with options after options. There is just too much data being accumulated for endless possibilities of how people may find your company over the Internet. It is your job to limit what you need to know to make decisions to support your efforts, whether positive or negative. Strategically budget your time when planning your marketing using this powerful tool.
—By Brian Javeline, president of MyOnlineToolbox, an industry leader for online marketing education and strategy planning
Image source: Google