How to Build the Best Social Strategy for Your Business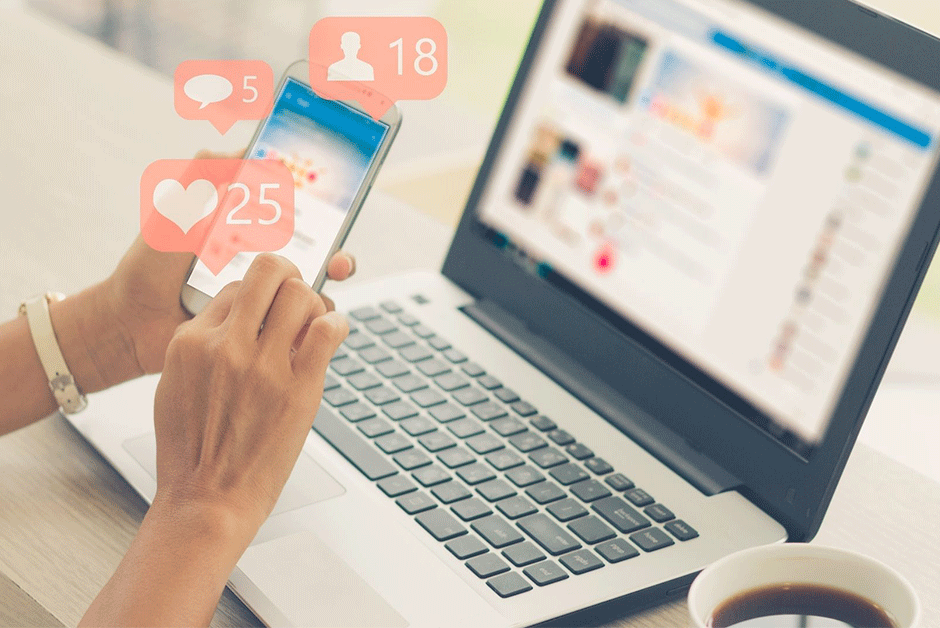 August 16, 2021
Understanding how to navigate today's social media landscape can be challenging, and it's not a one-size-fits-all approach. This blog will outline small social strategies that can significantly impact your business quickly and succinctly.
Focus on a Few Select Platforms for Your Social Strategy
Several years ago, it was common practice for businesses to have a presence on all platforms. Today's social media landscape has become complex and fragmented, with each platform developing its persona with a purpose. It's best to focus on a few select platforms you think are best for your brand's voice and business goals.
If your primary goal is to drive traffic to your website, you may want to focus on Pinterest, which has become a social search engine. LinkedIn and Twitter are best for publicizing new product introductions, new hires, awards and other newsworthy topics. These platforms will benefit you if you're looking to have your business and designs published in industry and consumer magazines. Instagram, TikTok and YouTube are entertainment-driven, so these platforms would be a great place to showcase a portfolio to gain new clients. And although Facebook may be one of the oldest social networks out there, it is still a mainstay platform to disseminate information about your business to consumers and industry professionals.
Create a Hashtag List
Hashtags act as search terms that are indexed by social networks. People can use hashtags to search for posts on a particular topic or join in a social conversation. Hashtags are also discoverable to everyone, even if a user doesn't follow your account. In turn, using hashtags can help increase engagement through more likes, shares and follows.
Figuring out the right hashtags to use for each social post may be daunting. We recommend creating a list of well-researched hashtags for social posts. There are plenty of free online tools to help you determine which hashtags are suitable for your business and target audience. Instagram maxes out at 30 hashtags, so we recommend creating a list of at least 30 to pick and choose from. The research may be a bit time-consuming upfront, but you will save time in the long run once you have a set list.
Time it Right
Get the most mileage out of a social post by uploading it at a time when most of your audience is online. You can figure this out by checking the analytics. The statistics will show what day of the week your audience is most engaged or online, the time of day and even where in the country or the world they are.
What if you can't post at the recommended time because you're in a client meeting or you're doing a site visit? These days, you can schedule posts natively inside each platform. Alternatively, you can look into social media software that will allow you to schedule posts for multiple platforms all in one place.
The above three social strategies can quickly and succinctly make an impact on your business – without sacrificing too much time away from its core. Algorithms and trends will change, so it's essential to revisit your overall strategy every few months to make adjustments. But once the grunt work is complete, you will have a roadmap to keep your business on course in this ever-changing social media landscape.
Alexandra Lashner is an account executive at Frank Advertising — a marketing, PR, social media and web development firm that's 100% focused on building brands in the kitchen, bath and home design industry.