How Website Chat Widgets Can Boost Your Business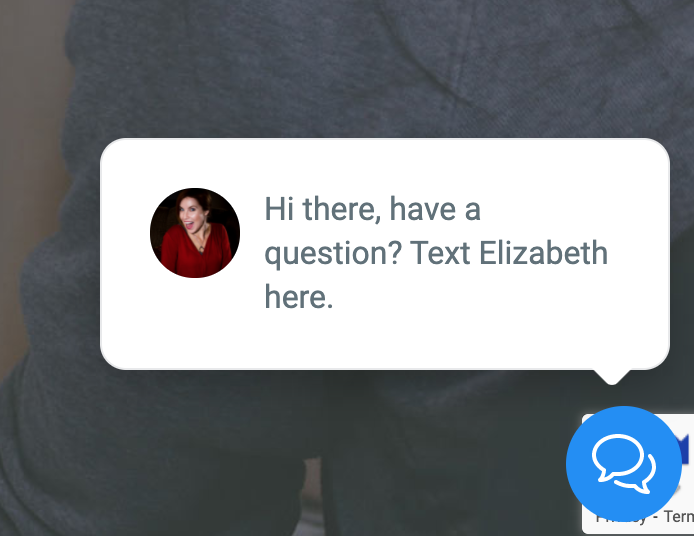 November 22, 2021
If your customer wants to get ahold of you, what do they do? Email you? Facebook message? Text your personal cell at 9PM? Right now, design pros and builders are so overwhelmed with work that you probably feel pulled in a million directions with customers constantly badgering you. But there is one simple change you can make to your website that will help you stay organized, save time and make your customers happier.
Just by installing a website chat widget, you can streamline customer communications, which will get rid of headaches and help you be more profitable. A website chat widget is a chat box, usually located in the lower right-hand corner of a website. The customer can type in a simple question or request and get a fast response from your company. Website chat widgets are so common, chances are you've probably used one yourself. Customers expect to be able to chat with you on your website. If you don't give them that opportunity, they might get frustrated.
Because you are overwhelmed with projects right now, your first reaction to the idea of a website chat widget might be, "No way, I don't have time to respond to tons of website inquiries. And anyway, my customers like the personal touch, they don't want technology." But what we've found is that a GOOD chat widget will save you time and make your customers feel like you are taking good care of them.
There are three things your website chat widget needs to do to make it work for you as a busy design pro:
1. Personalized Automated Response. Once someone sends you a message, they expect to hear back from you immediately. But you're too busy to drop everything the second you get a new message. A good website chat widget will let you create a response that is automatically sent once you receive a message. This can be as simple as "Hi, (Name of Customer)! I'm excited to talk to you about your question. I'll do some research and get back to you as soon as I can." This will make your customer feel like you are helpful and available. And it gives you the flexibility to respond personally when your schedule allows.
2. Capture the Customer's Information. By the time you're able to personally respond to the message, your customer will probably have left your website. A good chat widget will request the customer's contact info so you can reach back out to the customer over text or email. Once you have their contact info, you are in control of when and where the conversation happens. If you're too busy to take on their project right now, you'll be able to follow up with them when you have time. This is only possible if your website chat widget captures the customer's contact information instead of keeping the chat on your website.
3. Connect to a Good Conversation Management Platform. Because you've got so many projects going on, it can be difficult to keep track of conversations across email, text and social media messengers. A good website chat widget should make this easier by connecting to a system that holds all your conversations in one place. That way, if a current customer uses your website chat widget, when you view the message, you can see all the previous conversations you've had with that customer. This will save you time that you normally spend digging through your email trying to remember what project the customer is talking about.
A website chat widget that has these three features will lower your stress level and make your customers happier. One of the best things about a website chat widget is that once you decide to do it, you can usually have it up and running within a day or two.
By Elizabeth Lujan, Vinrock Media