Lessons Learned from 2020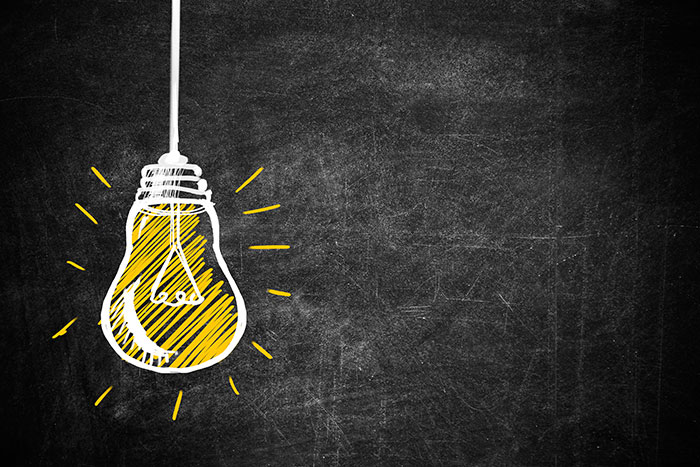 December 17, 2020
By Jonathan Rowland, Rowland Cabinet Consultants
After 25 years in an industry, you start to feel like you have things figured out. Then something like a global pandemic comes around and shows you a new way to do business.  Over my career in our kitchen and bath industry, I've worked in many different roles and with many wonderful people. I have learned through my experiences, training and helpful advice from clients and peers. But I've never learned as much as I have in 2020.
When the initial shutdowns took place, I found time to catch up. By spending more time in my home office, I was able to complete several tasks I'd been planning for years.  I'm sure many were like me and spent considerable time on webinars. That training is something we can't neglect. If we are busy and don't continue our education, we won't give our clients the best possible solutions for their space.
The trainings I completed inspired me to create content. That consisted of targeted trainings on design software, product, K&B industry trends and ideas for customization of cabinetry. In addition, the time in my office afforded me the opportunity to review designs by both checking for errors and making recommendations. And of course, there's always good concepts and ideas to be found in reviewing the work of other designers.
As things slowly opened up and clients requested to meet in person, I started traveling once again. On days with considerable travel, I found that I came home to dozens of emails to answer. And it's led me to the realization that office time can often be the most productive time.
This has led to a change in the way I work with my clients, and they've changed the way they work with their clients as well. The vast majority of the showrooms I work with have moved to appointment only. Many have added time between appointments to not only sanitize the showroom and samples but also to take time between meetings for emails and follow up.  It's also allowed them to devote more time for training.
Pre-COVID, I'd typically travel three to four days per week. Most weeks I now travel one to two days with dedicated office days. I initially expected my sales would suffer this year, but instead, they've grown by nearly 30 percent. That's in large part because I've been able to share the content I created with many designers.
The real change has been that I've led several virtual trainings with groups up to 60.  And in collaboration with manufacturers, we've hosted trainings for hundreds at a time with recordings many more view and/or review later. The feedback received has been overwhelmingly positive. In the past, I focused on small group trainings and factory visits.  I've completed many one-on-one trainings for new designers and clients looking for individual help and will always do that. However, the large group trainings obviously reach more people simultaneously.
More importantly, these events allow for great discussions. This collaboration has allowed many designers to expand their skills and has most definitely increased their comfort level with the products they're designing with. So, as we look to what the future holds in our industry, let's take advantage of more opportunities to expand our knowledge and hone our skills.