Where to Invest in Your Clients' Kitchens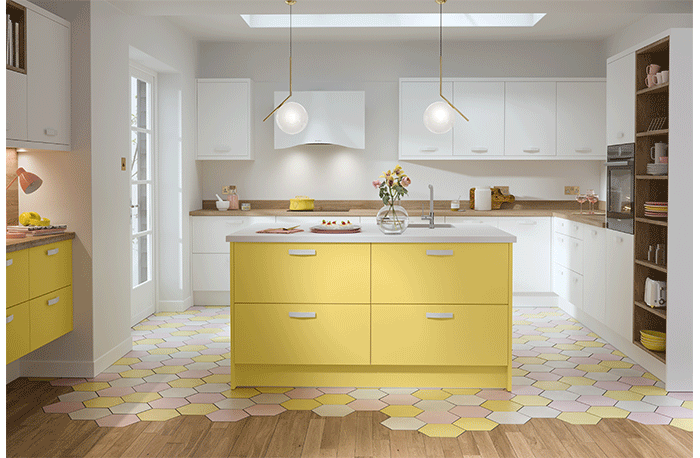 October 4, 2021
When it comes to your kitchen design, don't forget the finishing touches to create a sophisticated space. Your clients' kitchens need to reflect their personality and style, which is where detailed work shows its true value. Focusing on the smaller elements allows you to make an impact with the smallest of changes. Wren Kitchens reveals its top tips on where to invest your clients' cash to create a deceivingly expensive-looking kitchen:
Elegant Light Fixtures
An easy way to make a kitchen feel more luxurious is to invest in light fixtures. If you have an island, sleek pendant lights always make a visual impact. It's also a great opportunity to add a pop of color to a space or contrast lights and darks. If there isn't an island, LED integrated downlights allow a wider spread of light, making a space brighter and roomier.
Luxury Fixtures
A way to elevate your kitchen design is to specify luxurious fixtures and fittings, which include cupboard handles, taps and even light switches. By investing the budget in brass hardware, the kitchen fixtures are more durable and stylish. To add an eye-catching element to your clients' kitchens, browse unique shapes and styles of taps and handles as a place to invest.
Trending Tiles
High-quality luxury tiles can really elevate a space and make it more personal. Intricate-patterned mosaic style tiles are hugely popular right now. Choosing two contrasting colors and creating elaborate designs gives a kitchen vibrancy and attracts the eye.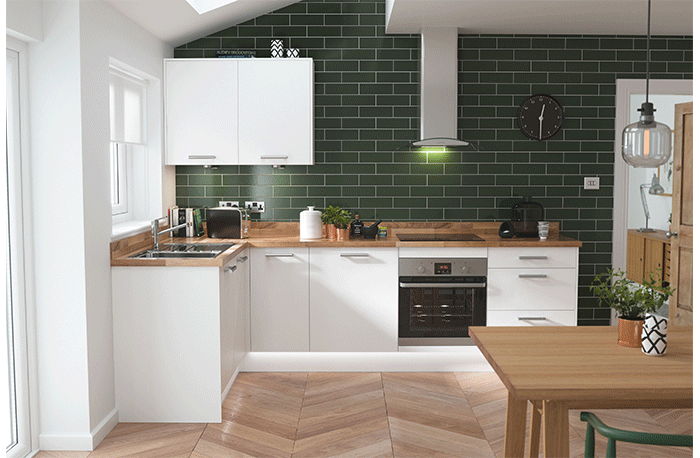 Mix-and-Match Flooring
If you choose to invest in your clients' floors, they need to make a visual impact. Mix-and-match flooring is a great way to create a focal point within a space. Choosing a mixture of materials or colors makes a kitchen obviously bespoke and allows you to further express individuality.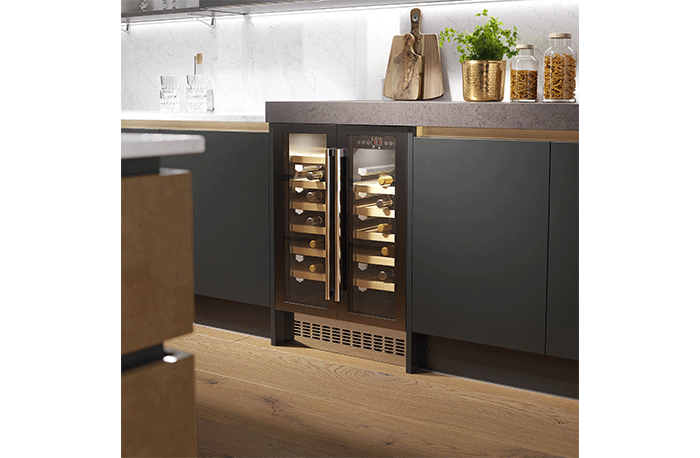 Non-Essential Appliances
If there is room in the budget, non-essential appliances can personalize a kitchen and give it a more opulent feel. If you're client is a wine lover, why not add a wine cooler to the space? A high-end coffee machine that fits a kitchen's color palette is a great detail that looks sleek and integrated. Choose an appliance you know will get regular use but perhaps your clients have never owned before.