A Pro's Take on the Differences Between Residential & Commercial Kitchen Design
May 25, 2022
On our most recent From the Tap podcast, our executive editor Chelsie Butler spoke with Brea Elles, founder and director of Atelier Honnete, a design/build firm based in Miami, Fla. They had an enlightening conversation on the differences between residential and commercial kitchen design.
Elles started out in commercial design and four years ago made her way into residential as well. She says there are plenty of differences between the two, mainly that commercial is much more function driven, and there are several compliance needs and requirements that have to be met.
Equipment layout is a factor/challenge, as are all the "cooks in the kitchen" when it comes to the many members of the commercial kitchen design team. Elles addressed some other challenges that she could relate to residential design as well.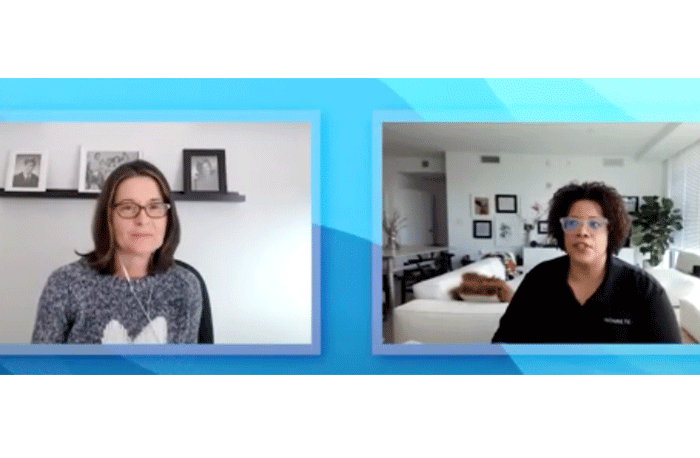 And although aesthetics might be more important in a residential kitchen – it is, after all, the heart of the home – the designer pays just as much attention to function in her projects. Her design process for both commercial and residential kitchens is pretty much the same, although the questions she asks to come to her design decisions may differ a bit.
Elles admits it is a bit easier to work with residential design clients since there are less stakeholders involved. Her team for both is similar, with the exception being that an equipment specialist is needing for commercial design.
Commercial kitchens – because of their sheer size and scale – are usually more expensive to complete than a residential project, and they take longer, too. But the designer ends the discussion by listing the benefits of commercial over residential design, and she shares tips on how to get involved in each one.
You can learn more by watching the full video above or listening to the podcast on Spotify, Google Podcasts, Apple Podcasts, Pandora and other outlets.