Alvic USA Invests in Florida Plant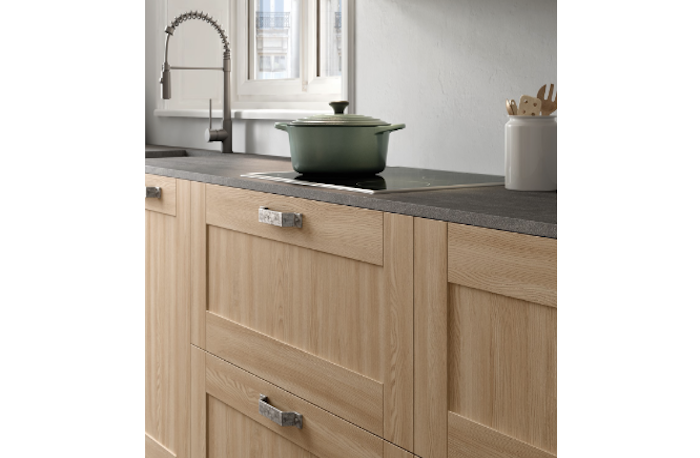 December 25, 2022
Alvic USA, an award-winning manufacturer of cabinet doors and panels for residential and commercial projects, continues to enhance its domestic production capabilities with the addition of new press plates that will enable its entire 2023 promoted Syncron line to be produced at its central Florida facility.
Nocce, Anniversary Oak, Como Ash and Woodline are four Syncron design collections that will now be fully produced in the USA. In total, investment in multiple press plates weighing nearly one ton each will bring more than a dozen Syncron colors to full production in the USA.
"We know the importance of investing in in-house manufacturing capabilities to bring efficiency and supply reliability to our customers, as we consider the lead time and cost associated with imports," says Kevin McDonald, vice president of sales. "We will continue to invest money and space in bringing more of our offerings to the USA. Everything that we can produce here – we will."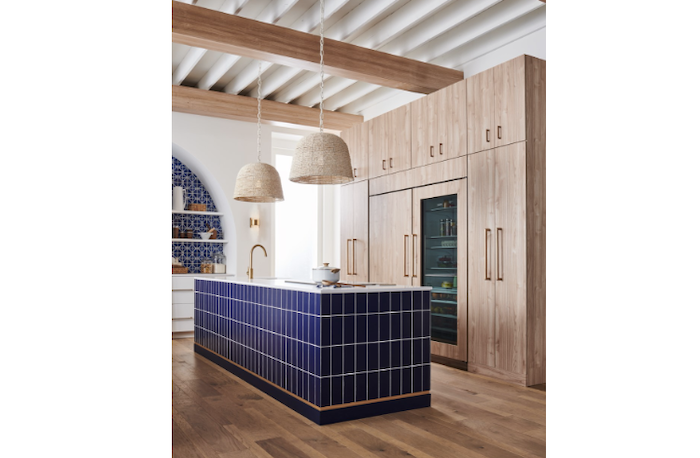 The highly requested Syncron woodgrain designs are created with deep textured plates that, with weight and pressure, imprint deep, tactile texture into a collection of over 30 woodgrains and abstract designs. Investment in these plates will enable Alvic USA to consistently hold in-stock lead times at 7-10 days and remove the uncertainty of imported products. More USA production tightens up supply chain costs and benefits customers of a wide range, from large project customers to highly structured programs that depend on readily available in-stock materials.
New press plate investments are just the latest step in Alvic USA's commitment to its North American customers. Earlier in 2022 the company introduced a shipping hub in Las Vegas, Nev., providing more product access to customers across the country. More machinery investment plans are slated for early 2023 as well with the continued goal of full USA panel and component production.