American Society of Interior Designers Announces 2016 Board
---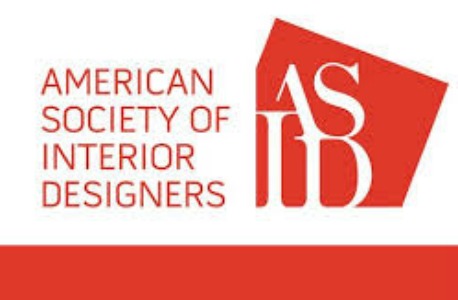 June 26, 2015
The American Society of Interior Designers (ASID) has announced its newly-elected 2016 Board of Directors. Sandy Gordon, FASID, MFA, LEED AP, principal, Sandy Gordon Interiors, will be Chair; and Charrisse Johnston, ASID, LEED AP BD+C, Associate AIA, principal, Steinberg Architects will be Chair Elect. They will be joined by four new at-large board members: Sarah W. Colandro, ASID, NCIDQ, LEED AP ID+C, director of interior design, Fawley Bryant; Melanie Murata, Allied ASID, NEWH, LEED Green Associate, project designer, Gensler; Denise Rush, ASID, director of undergraduate interior architecture, Boston Architectural College; and Teresa Sowell, FASID, senior manager, Raytheon. Eddy Schmitt, senior vice president Americas, Steelcase will be the new industry partner representative.
The term for the 2016 ASID Board of Directors begins on October 1, 2015. The current board will continue to serve until that date.
The full, 11-member volunteer board is comprised of three officers (chair, chair-elect, and past chair), along with seven at-large directors and one industry partner representative. For the 2016 board, the current Chair, Stephanie Clemons, Ph.D, FASID, FIDEC, will shift to Past-Chair. In addition, the 2016 board will include three at-large board members who will serve the second year of their two-year board terms: Susan Morgan, ASID, CAPS, LEED AP; Jo Rabaut, ASID; and Becki Wiechman, ASID, LEED AP.
"Each of our Board members bring a broad and deep understanding of the design profession and industry," said Randy Fiser, ASID CEO. "Their insights and strategic guidance will continue to propel ASID in to the future as the voice of the profession."