Appliance Manufacturer Robam Partners with BrandSource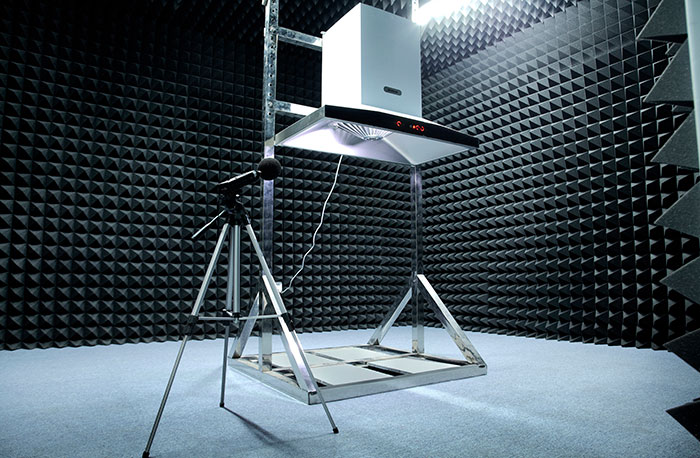 June 21, 2022
High-end kitchen appliance manufacturer Robam has announced its latest dealer-focused partnership with BrandSource, the nation's largest buying co-op for independent appliance, home furnishings and consumer tech retailers. The brand has ranked No. 1 in global sales for seven consecutive years in both built-in cooktops and range hoods, and its product line has been awarded a World Association Record for most powerful suction in a range hood. 
"We look forward to working with the Robam team to position its globally recognized products in front of dealers within the BrandSource family," said Andy Kreige, communications manager at BrandSource. "Consumers are hungry for quality appliances with the latest technology, and Robam's wide variety of kitchen appliances definitely delivers on that expectation."
While Robam is recognized around the world for its suite of kitchen appliance products, the brand is new to the North American audience.
"We are incredibly excited to share Robam's robust catalog of powerful and beautiful appliances with dealers across the United States, and we are optimistic about working with BrandSource's well-established network to deliver a premium cooking experience to customers in every region," said Elvis Chen, regional director at Robam. "Our products continue to impress consumers around the world, and we know North American buyers will appreciate our quality and craftsmanship."
As a highly recognized brand around the world, Robam brings the latest in appliance technology and aims to establish a presence in showrooms throughout the United States and Canada. As a strategic move to establish brand familiarity, Robam and BrandSource established a partnership to position its products, including its built-in cooktops, range hoods, wall ovens, steam ovens, ranges, dishwashers and more.