Artisan Manufacturing Announces Joe Amabile as Vice President
---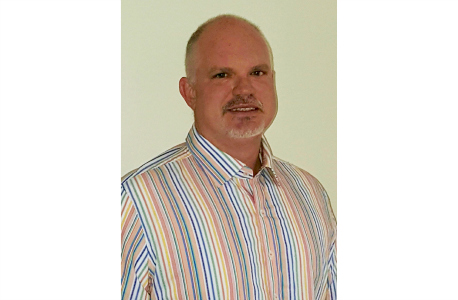 March 15, 2016
Artisan Manufacturing, maker of kitchen and bath sinks and faucets, announced the promotion of Joe Amabile from chief operating officer to vice president. Amabile, who joined the company in 2007 as national sales manager, has helped it significantly expand distribution through national partnerships while the Artisan product line has been consistently enhanced. 
"Joe's leadership and industry experience have helped us grow strategically and sustainably as we expand our product line into new markets," said Alex Han, Artisan president. "As vice president, he'll continue to help lead our customer-focused team and embrace our commitment to affordable luxury." 
Artisan's newly launched products, which include the handcrafted stainless, granite composite Artistone and the pressure-cast FireClay line, represent a line of affordable kitchen sinks targeted to the upscale home improvement market and plumbing products industry. This growing market presents an opportunity to Amabile and Artisan. 
"I am excited about the next chapter at Artisan and the key role the entire team will play as we expand our nationwide distribution model," Amabile said. "This lays the groundwork and builds momentum for our future internal growth and initiatives around growing visibility for the Artisan brand."