ASID Hosts Leadership Summit in Nation's Capital
---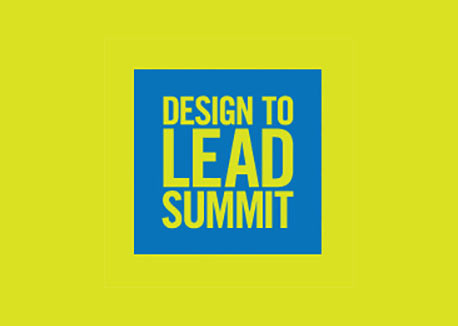 March 12, 2015
On Monday, April 13, 2015, the American Society of Interior Designers (ASID) will host its second-annual Design to Lead Summit in Washington, D.C. This daylong conference is open to industry professionals and is designed to inspire the next generation of thought leaders.
The event will offer experiential learning, group discussions, speeches and opportunities to exchange ideas with peers from across the country. This year's Design to Lead Summit is highlighted by a list of industry thought leaders who are impacting change in their respective fields.
Among this year's keynote speakers are:
Toni L. Griffin, a professor of architecture and the founding director of the J. Max Bond Center on Design for the Just City at the Spitzer School of Architecture at the City College of New York. An architect and urban planner, Griffin founded the Bond Center in 2011. Its mission is the advancement of design practice, education, research and advocacy to help build and sustain resilient and just communities, cities and regions.
Don Blanchon is the executive director of Whitman-Walker Health in Washington, D.C., which is considered one of the country's leading nonprofit community health centers dedicated to the fight against HIV/AIDS. Blanchon helped spearhead the expansion and opening of the new state-of-the-art Whitman-Walker Health Center, scheduled to open in 2015. The new center expands its commitment to providing culturally competent care to metro D.C.'s lesbian, gay, bisexual and transgender community.
Reed Kroloff is the founding principal of jones|kroloff, a consulting practice that develops strategy for clients in the design industry. Prior to starting his practice, Kroloff served as director of the Cranbrook Academy of Art and Art Museum in Bloomfield Hills, Mich. He also served as dean of the Tulane University School of Architecture in New Orleans, which Kroloff led through Hurricane Katrina and the city's recovery.
To register for the Design to Lead Summit and for the latest information about the daylong event and guest speakers, visit www.asid.org/designtolead.