Bill Oesterle of Angie's List Passes Away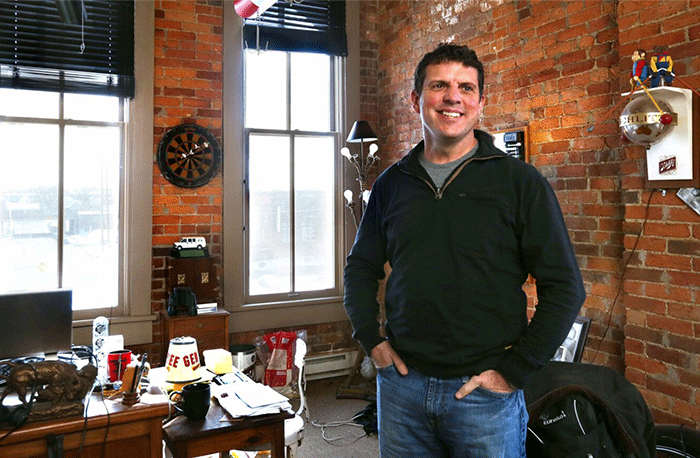 May 18, 2023
This article was originally published on May 18, 2023; it was updated on May 30, 2023.
Bill Oesterle, co-founder and former CEO of Angie's List, passed away on May 10, 2023, at 57. He died due to complications from amyotrophic lateral sclerosis (ALS), also known as Lou Gehrig's disease.
Oesterle co-founded Angie's List in 1995 with Angie Hicks, currently chief customer officer of Angi Homeservices Inc., a Denver-based service that connects consumers with personalized solutions, service pros and "fair and transparent pricing" for everything from house cleaning to major remodels. Angie's List rebranded as Angi in 2021.
"Your home for everything home," Angi is a comprehensive solution for all home needs. From repairs and renovations to products and financing, Angi is transforming every touch point in the customer journey. With over 25 years of experience and a network of over 200,000 pros, the firm have helped more than 150 million people with their home needs.
Oesterle became CEO of Angie's in 1999 and during his tenure, the company evolved from a hyperlocal business to a nationwide service with millions of subscribers. In 2004, Oesterle took a leave of absence to lead Mitch Daniels' successful gubernatorial campaign in Indiana, where Angie's List was founded.
In 2015, Bill Oesterle resigned as CEO of Angie's List, and in 2017, the company was acquired for about $500 million by IAC. Angie's List was then merged with IAC's HomeAdvisor service.
By Seth Ellison, original article published at NKBA.org here.