Blackman Managers Purchase Blackman Plumbing Supply Co., Inc.
---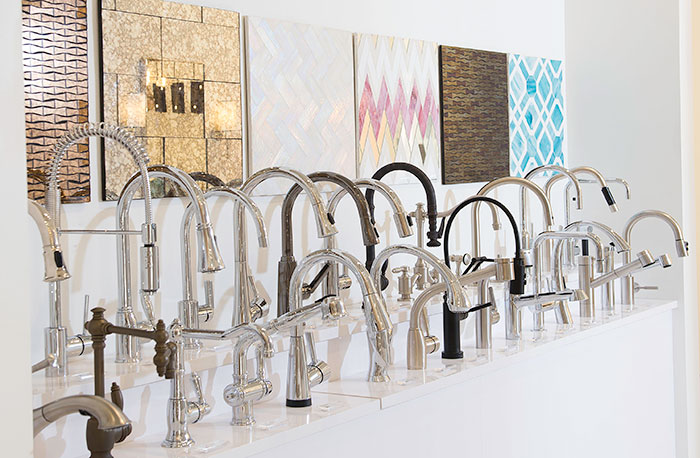 September 29, 2017
Blackman Plumbing Supply Co. Inc., one of the premiere plumbing supply companies in the New York Metropolitan Area, is pleased to announce that thirteen members of the management team, together with President/Chief Executive Office Robert Mannheimer, have purchased 100 percent of the company from the Estate and Trust of Richard Blackman. In addition to the operating company, the purchase includes all affiliated operating companies, showrooms, branches and real estate entities in New York, New Jersey and Florida.
President/CEO Robert Mannheimer applauded today's purchase "as a major event in our company's 96–year history. As owners and managers of Blackman, we are now poised to implement changes that will allow us to experience exponential growth in the coming years."
Blackman Plumbing opened its doors in Brooklyn in 1921 under the leadership of founder Sam Blackman. Richard Blackman followed his father into the family business, eventually becoming the company's sole owner. He substantially grew the business, opening locations on Long Island, in New York City, and New Jersey. Richard
Blackman passed away in September 2012 leaving the leadership to President/CEO Robert Mannheimer under whose guidance Blackman Plumbing continues to grow, most recently adding a spectacular showroom in West Palm Beach, Florida.