BLANCO Announces Partnership with 2020
---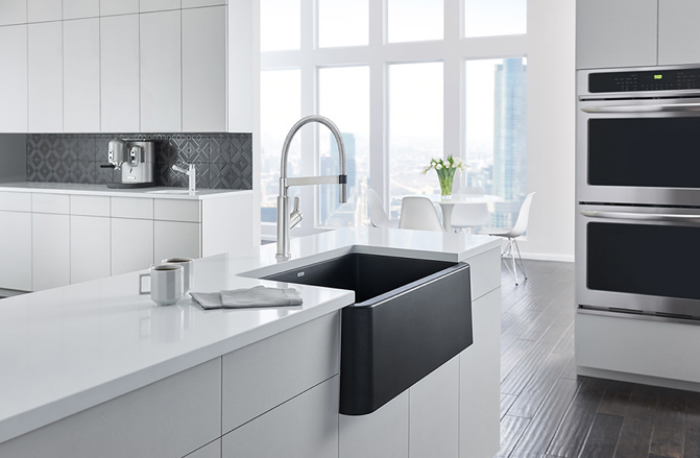 September 12, 2018
BLANCO has published its catalog on 2020, the kitchen design software that helps professional designers, retailers and manufacturers in the interior design industry plan and visualize designs in real time. The 2020 software allows designers to create kitchens with 3D renderings and ensures that projects comply with industry design standards from start to finish. Featuring 50 of its most popular sink and faucet products, BLANCO's catalog content can be obtained for dealers and designers in the U.S.
"We want to provide the best resources for the design community," said Christy Emens, marketing communications manager for BLANCO. "We hope our catalog will assist designers in making their client's dream kitchen into a reality."
BLANCO has received the 2020 Accredited Manufacturer logo and the 2020 Certified Content logo. Together, they give the assurance to designers and retailers that BLANCO's catalog is the highest quality.