Bosch Names New Director of Brand Marketing
---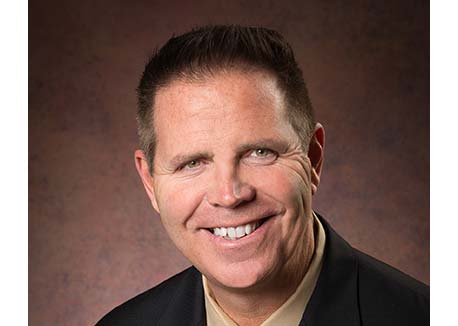 December 19, 2014
Bosch home appliances recently announced that Daniel Kenny has assumed the role of U.S. director of brand marketing for Bosch. In his new role, Kenny will be responsible for all marketing efforts in the U.S. as the Bosch brand expands its position in the dishwasher category with its new full suite of kitchen appliances.
"Daniel is an innovative and strategic team player, and we are excited to utilize his marketing expertise," said Michael Steinle, president and CEO of BSH Home Appliances Corporation. "His deep knowledge of the premium retail experience will energize our dealers, builders, designers and customers as we continue to move the brand forward."
With more than 20 years in the retail management industry, Kenny's past responsibilities include merchandise management, digital marketing, eCommerce and vendor relationships.
"I am honored to lead the Bosch brand, as it is a forerunner in modern design and precision engineering," said Kenny. "By utilizing my experience within the retail industry, I plan to work alongside key Bosch dealers to heighten the customer's in-store experience and sustain customer satisfaction after the point of purchase."