Carmel Builders Joins Alair Homes Network in Milwaukee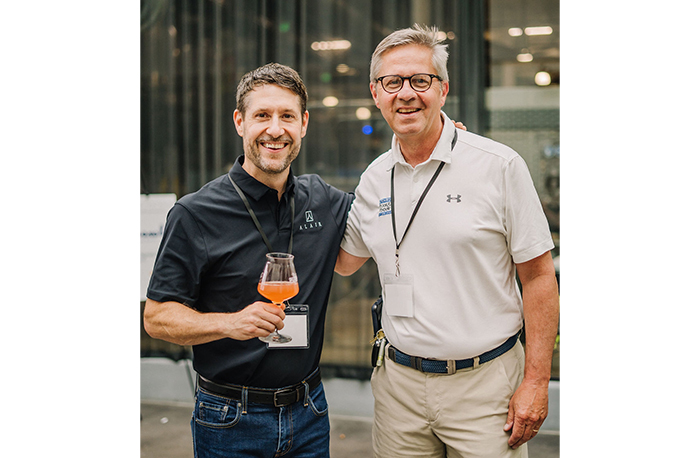 July 13, 2023
Carmel Builders Joins Alair Homes Network in Milwaukee
This story was originally published on July 13, 2023; it was updated on July 26, 2023.
Carmel Builders, an award-winning firm specializing in large-scale remodels and custom new homes, is proud to announce it has joined Alair, the largest custom home building and large-scale renovation/remodeling company in the world. Alair Milwaukee is the first location in Southeastern Wisconsin and second in the state, joining more than 100 of Alair's independently owned and operated offices across North America. 
Founded in 1979 by Tom Weiher, Carmel Builders operated under the idea that homeowners and contractors should be partners, not adversaries. Now in the second generation of family ownership, Carmel Builders is led by the founder's son, Louis Weiher. 
"The strength of Alair comes from the strength of our partners," said Rob Cecil, president & chief development officer of Alair. "We are honored to have Louis and his team join us. Their over 40 years of experience and history of sustained excellence makes us a better company immediately and will continue to strengthen what we do." 
With more than 25 years of experience in the field, Louis is recognized as a leader in the industry, having held several positions in both local and national organizations. Louis has assembled a team of people who are committed to building a positive experience that improves both lives and homes.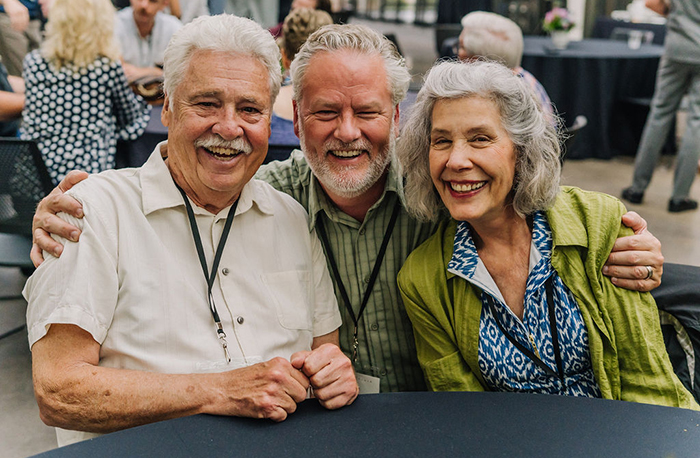 Tom Weiher, founder of Carmel Builders, and Barbara Weiher celebrate with Jim Pitzen from
COR Improvements.
Photo Credit: Lien Phu Photography
Today, Louis is ready to scale his mission and values to more people, creating opportunities to help build a better community in the Greater Milwaukee area. Alair Milwaukee carries the consistency of the Weihers' legacy business while gaining more resources to expand. 
"As I researched this opportunity, I was struck by the consistency with which every Alair partner I spoke with shared our values and vision," said Louis. "I have long believed that our industry is poised to make huge strides as we realize the positive impact we can make on individuals, families and communities. I am so excited for our team to partner with other leaders and visionaries who are already making this difference happen."
In 2018, Louis received the elite Big50 award by Remodeling Magazine, which inducts 50 remodeling companies that have set the standard for professionalism and integrity in the industry. Since 2021, he has served as the president of the Milwaukee chapter of the National Association of the Remodeling Industry. This made him the first, second-generation NARI Milwaukee president; his father served in 2009. 
Find more design and building industry news here.