Castlewood acquires new facility 
---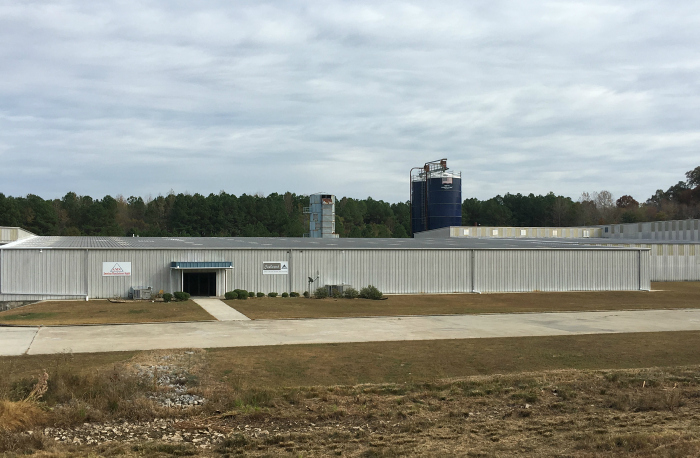 November 24, 2016
Decorative Wood Products manufacturer and importer American Manufacturers Supply, Inc. (AMS), parent company of the Castlewood line of Fine Carved Wood Decoration, announces the acquisition of the former Babcock Lumber manufacturing facility in Haleyville, Ala. The facility was built in 1996 and consists of 140,000 sq. ft. The primary building includes eight shipping bays, two dry kilns, integrated dust collection system, offices, showroom, a QC lab and extensive manufacturing and warehouse space.
"This acquisition will serve as the permanent home to the AMS corporate offices and give the company room to expand both our import and manufacturing operations," said company President Blake Harmon. "The company has grown significantly since launching our hardwood range hood line in 2013, and we are fortunate to be able to move into this fine facility."
Castlewood by AMS, is a manufacturer, importer and distributor of high quality decorative wood components for the cabinet and furniture manufacturing industries. Primary products include cabinet doors, carvings, countertop supports, drawer sides, face frames, floating shelves, moldings, range hoods, turnings, wine lattice and other related component parts. Services available include custom product development, quality control, sourcing, warehousing and logistics.