Century Components Opens New Ohio Facility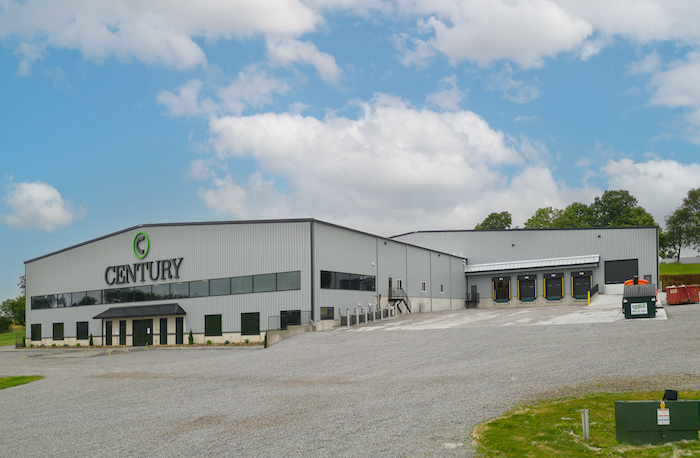 July 2, 2023
Century Components has begun production and warehousing at its new facility in Sugarcreek, Ohio. This facility, coupled with their component processing center a few miles to the east, gives the company over 81,500-square-feet in Holmes County, Ohio.
Mark Miller, Century Components president, said, "This facility will permit us to meet the needs of our growing customer base and allow us to support our expanding footprint without hesitation. It will also allow us to provide the new and innovative products that kitchen manufacturers, dealers and remodelers have come to expect from us."
Founder and CEO Jeff Miller added, "This investment benefits the entire community because we source our components and supplies locally whenever possible and being centrally located in the USA allows us to provide product quickly to our customers. It will also minimize the supply chain issues affecting our industry, something we don't see going away."
Century Components began producing wood kitchen accessories in 2007. Located in Holmes County, Ohio, the world's largest Amish community, Century Components crafts its bench-made products to quality standards instilled by generations of woodworkers. With over 40 craftspeople and support personnel, its products are installed by thousands of small and large cabinet manufacturers across the United States and Canada. Century continues to grow by investing in their community and focusing on sourcing American-made materials.