Clearlight Infrared and Jacuzzi Inc. Form Licensing Partnership for Saunas
---
June 20, 2017
Clearlight Infrared and Jacuzzi Inc. announced an exclusive licensing partnership for infrared saunas. Under the terms of the agreement, Clearlight Infrared will manufacture and market a line of infrared saunas under the Jacuzzi brand.
"We are pleased to be working with such a great company as Jacuzzi," said Dr. Raleigh Duncan, founder of Clearlight Saunas. "Hydrotherapy and infrared therapy are a natural fit to help people live more vibrant, productive and balanced lives."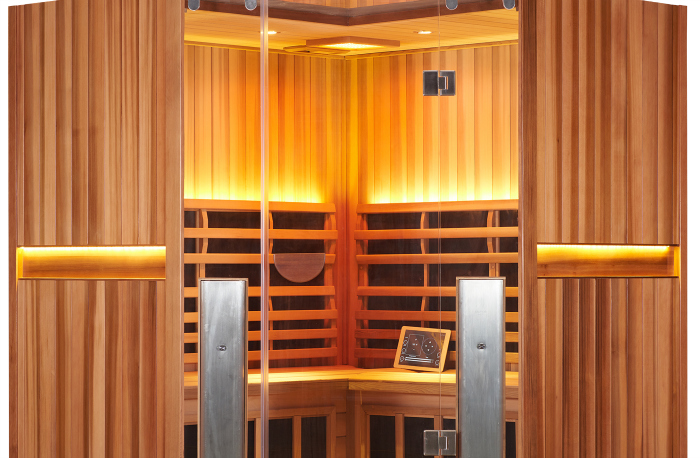 The Jacuzzi brand sauna line will include the Sanctuary Full Spectrum Infrared Sauna models and the Premier Far Infrared Sauna models. The new sauna lineup is available now.
"The partnership with Clearlight Infrared fits well with our company's focus on well-being, and commitment to improving the lives of our customers," said Jacuzzi Group Worldwide CEO Bob Rowan.