Cole & Son Opens Flagship Gallery in Chelsea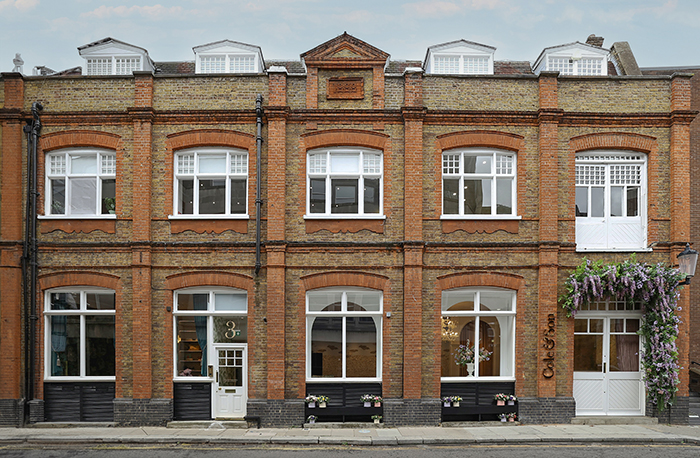 October 9, 2023
Cole & Son has opened its first flagship gallery in the heart of Chelsea in London. Since 1875 the company has been creating exceptional wallpapers with savoir faire. Throughout its almost 150-year history the design house has worked with best-in-class artisans and now, as of September, the brand has found a new home in the heart of Chelsea.
In 2022, the year of HRH Queen Elizabeth II's Platinum Jubilee, the design house moved from north London into new premises on Jubilee Place SW3 which, for 30 years prior, housed an art gallery. The building was originally built in 1888 for the purpose of wallpaper manufacture making Cole & Son's move truly authentic; the house finally reverting to its original purpose. 
Now, the impressive Victorian building will be the first ever flagship for the design house, with a 200-sq.-m. ground floor gallery with its extraordinary ceiling height displaying the brand's vast portfolio of precious art pieces, including wallpapers, fabrics and 'ready-to-style' finished goods.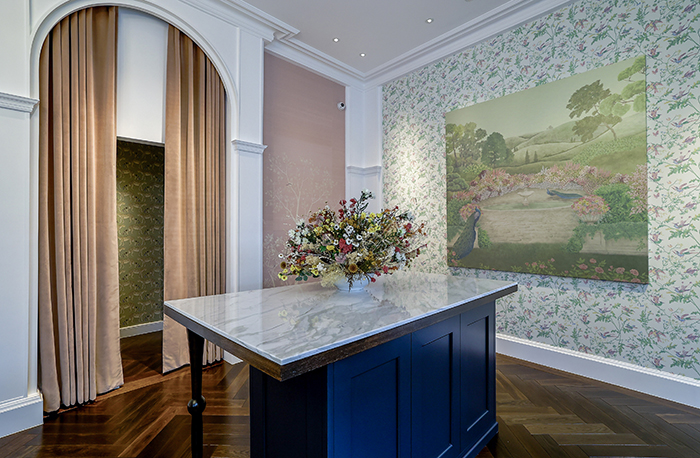 The house is also home to a new by-invitation-only archive library, a sumptuous room holding designs, wood blocks and archival documents belonging to the brand from the past four centuries. In this landmark move, Cole & Son cements itself as the premier furnishing option for design lovers in its home market of the United Kingdom as well as worldwide.
"We are thrilled to open a space not only for architects and interior designers, but also anyone who wants wallpaper – to give them somewhere to simply enjoy what they see – it's a home for dreams to come true," said Marie Karlsson, creative & managing director, Cole & Son. "There's no better place for a design hub than in a former art gallery in Chelsea, it's where we belong." 
Photo credit: Cole & Son