Cultured Stone Gets Brand Refresh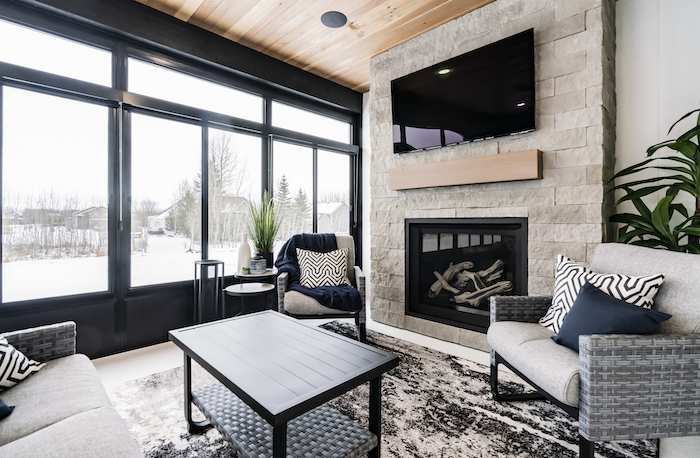 March 18, 2023
Cultured Stone, the originators of the manufactured stone veneer category, has announced a refreshed brand position that encourages unleashing personal creativity and exploring the limitless boundaries of individual expression. Through branding elements, including logo designs and color palettes, Cultured Stone invites building professionals, designers, artists, homeowners and all those inspired to awaken their surroundings.
"Nearly 60 years ago, Cultured Stone tapped into its own pioneering spirit to create the world's first manufactured stone veneer, which made it possible to feature the authentic hues and natural textures of stone and brick in any environment," said Sarah Lograsso, director of marketing and product design. "Today, we want to bring out that same innovative, imaginative spirit in others and encourage creators at every level to achieve their own unique vision when designing the spaces that mean the most to them."
A completely fresh beginning opens up new possibilities for boundless creativity, whether it's a blank canvas on an artist's easel or an open, white-walled space within a home. Cultured Stone wants to foster the notion of design as one's autobiography and help turn inspiration into a permanent part of a home.
"Inspiration can strike at any moment. When it hits, there is a corresponding longing to transform that vision and make it a reality," said Lograsso. "The right idea can stir up endless possibilities in our imagination and activate our senses to create an exceptional space that evokes feeling and emotion. Regardless of what serves as the muse, Cultured Stone can be one of the mediums for expressing your vision."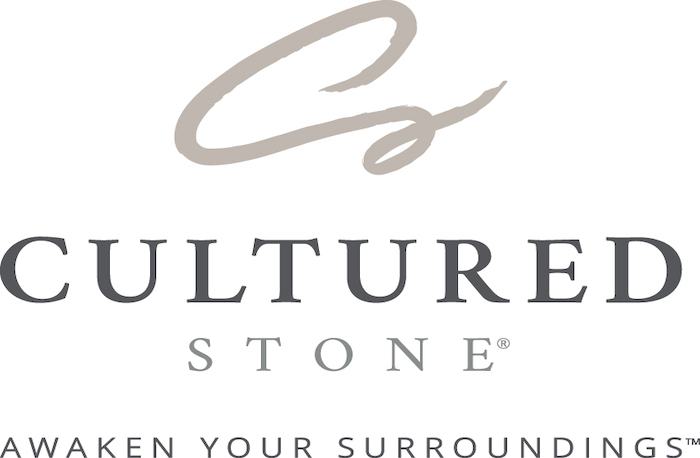 Cultured Stone's new logo is a simple script interpretive of an artist's signature on a completed piece of work. The logo is accompanied by the brand name in a block text with the newly coined tagline "Awaken Your Surroundings."
"In the final stages of the manufacturing process, every Cultured Stone product is stamped with a signature icon," said Lograsso. "When you're working with Cultured Stone products, the final creation should tell your unique design story, and the new logo pays homage to the idea of putting your signature on your work."
Cultured Stone is a member of the Westlake Royal Building Products™ portfolio of exterior and interior building products.