Custom Cupboards Presents Retail Training Workshops Led by James P. Fleming
---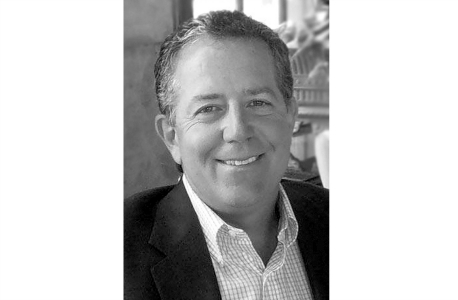 July 22, 2015
This fall, Custom Cupboards will host "Ignite: Creating a Spark to Fuel Your Business." The interactive workshops will provide kitchen and bath professionals a place to share and to learn information and find inspiration for growing their business. The five-city tour will kick off in Wichita, Kan., headquarters for Custom Cupboards on Sept. 14, 2015. Other locations include:  Denver on Sept. 21, Ft. Lauderdale on Sept. 23, Chicago on Sept. 28 and Englewood, N.J. on Sept. 30.
Participants will discover how to increase market share through referrals; discuss best practices for increasing conversions, average sales and margins; learn about the changing landscape in retailing and more. Those who attend can apply for 0.5 CEU credit from NKBA.
"We believe in helping our customers grow their business in today's hyper-competitive market," said Mael Hernandez, CEO/president of Custom Cupboards. "We partnered with retail and merchandising leader James Fleming who brings innovative and proven strategies through his work with hundreds of independent retailers."
Leading the workshops, retailing expert James P. Fleming has 30 years of experience working with vendor suppliers and leading retailers in the home remodeling and homebuilding markets. Fleming has been an executive and owner of several businesses marketing to consumers, homebuilders and interior designers. Fleming has served on numerous retail advisory boards for vendors and industry association panels. His activities have included projects with Ferguson Pluming, Sears Great Indoors and Home Depot's EXPO Design. 
"I have a real passion for working with independent retailers to overcome the many challenges that DIYs and the Internet present today," said Fleming.