Custom Cupboards President Mael Hernandez Promoted
---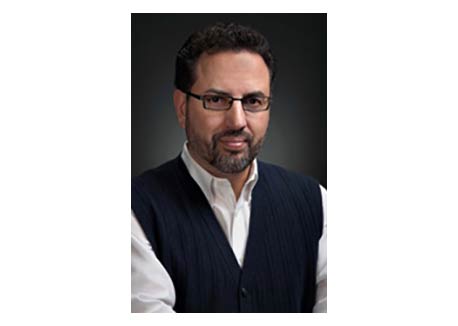 January 1, 2015
Custom Cupboards has announced the promotion of company president Mael Hernandez to CEO/president, effective immediately.
In his expanded role, Hernandez will be responsible for leading the company's day-to-day activities and working with department managers to implement strategic plans and initiatives that support dealer's evolving needs.
Hernandez succeeds Custom Cupboards co-founder Ron Henry as CEO, but Henry will remain active with the company.
"Mael is an accomplished executive whose vision has helped position Custom Cupboards for growth," said Henry. "Mael has established himself to be a tremendous asset to the company and a proven leader. We've worked closely together over the past four years, and I look forward to the bright future we are planning for Custom Cupboards."
Hernandez joined the company in 2010 as sales and marketing vice president and was promoted to Custom Cupboards president less than a year later. During his tenure, he led the custom kitchen and bath cabinet manufacturer through the housing industry recession with a great deal of reinvention. Such initiatives included new corporate branding, a focus on lean manufacturing, developing the Artisan Collection and introducing Facets – a process by which customers can have designs and artwork digitally printed directly on cabinet doors and drawer fronts.
"One of the things that lured me to Custom Cupboards was the company's potential," said Hernandez. "We have come a long way in a short period of time, but I know there is still so much more we can do. This new role will allow me to build on our success and increase the value we provide our dealer partners."