Cyncly Acquires Mozaik Software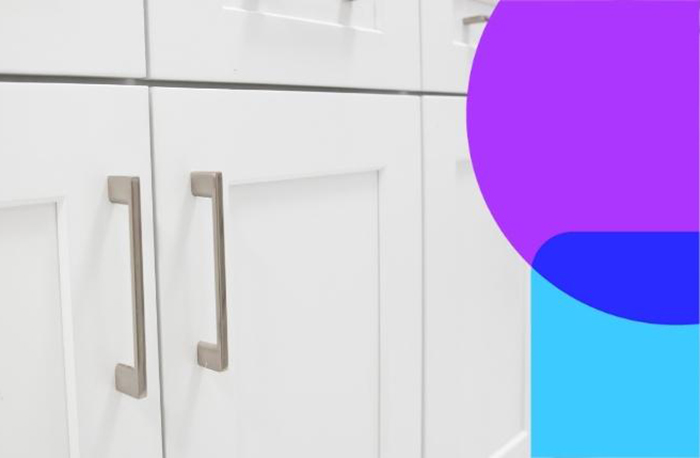 October 10, 2022
Cyncly, a leading global provider of end-to-end software and content solutions to the spaces for living industry, has completed the acquisition of Mozaik Software (Mozaik), a leading software provider for the custom cabinet market.   
Mozaik provides software solutions tailored to custom cabinet shops, enabling the creation of cabinets, closets and casework with ease and efficiency. The product suite covers the entire process from design to manufacture and is CNC-machine ready. The team at Mozaik is equipped with decades of experience in the cabinetmaking industry and have developed solutions driven by customer needs and simplicity, which has resulted in strong brand loyalty and consistently high growth. 
The acquisition expands Cyncly's global coverage of the spaces for living ecosystem by complementing its existing solution suite in the kitchen, bathroom and furniture manufacturing segment and establishes a strong presence in the North American custom cabinet market. As part of Cyncly, Mozaik will benefit from a world-class global platform across customer success, go-to-market functions and research and development. Together, this will ensure all customers receive a best-in-class offering with innovative products and dedicated service.  
"Since 2005, our mission has been to make software and a CNC machine as commonplace as a table saw in the custom cabinet shop," said Roger D. Taylor, president of Mozaik. "Today, Mozaik is one of the most recognizable software brands on the market sold to more than 12,000 shops worldwide. We have joined the Cyncly team to further grow and develop Mozaik for the benefit of our customers and industry. We see enormous value in being part of this worldwide leader and are really excited about what the future brings working together."
Joerg Jung, CEO of Cyncly added, "We are inspired to provide customers with the ultimate platform to make spaces amazing. The addition of Mozaik's end-to-end solution, which is underpinned by deep functionality, ease of use and accessibility for customers of all sizes, significantly expands our offering to the custom cabinet market. We are excited to unlock the potential of this combination alongside the talented team at Mozaik."