Devon&Devon Opens New Store in Florida
---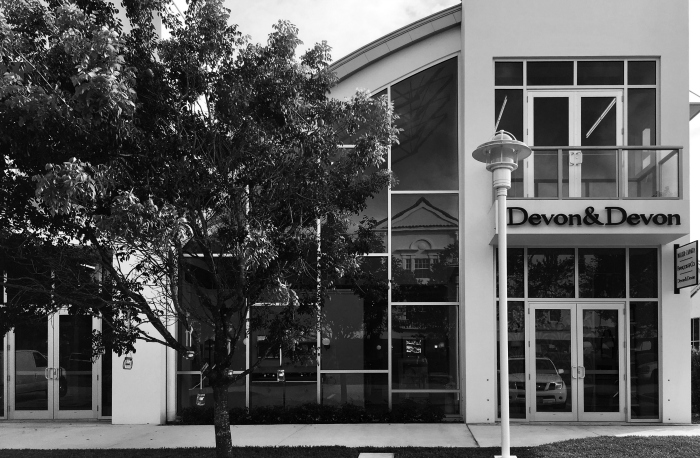 February 15, 2017
Devon&Devon continues to pursue its expansion in the U.S. Following openings in Chicago and Nashville, the high-end bathroom design label has now launched a new store in Naples, Florida. The opening of the 100-sq.-m. showroom at 950 1st Ave. North marks not only an important step in the brand's retail expansion strategy but also consolidation of its major partnership with Francois & Co.
"I am extremely satisfied with our cooperation with Francois & Co., the partner with whom we have opened stores in North America, a market we consider crucial in the long/medium term," said Gianni Tanini, Devon&Devon CEO. "I can reveal that our next store will be inaugurated in Atlanta by the end of 2017."
Encompassing influences of both the Belle Epoque and the American Jazz Age, the new space was designed by Art Director Paola Tanini and effectively conveys the classical yet contemporary fascination of the brand. It showcases the complete, coordinated concept of the collections in an elegant, refined environment. Iconic items are interspersed with new creations, while pale colors alternate with bolder shades, with also an eye on traditional black&white.
"Through our cooperation with our partners Devon&Devon and Walker Zanger, we have united three of the most representative brands on the high-end interior decoration market in a single, large, elegant and exclusive space," said Patrick Pepin, Francois & Co. CEO. "The result is a sophisticated combination of the classical, typically Italian inspiration of Devon&Devon, the French style of Francois & Co. and the distinctive New York design proposed by Walker Zanger."