Dornbracht CYO Wins NY Product Award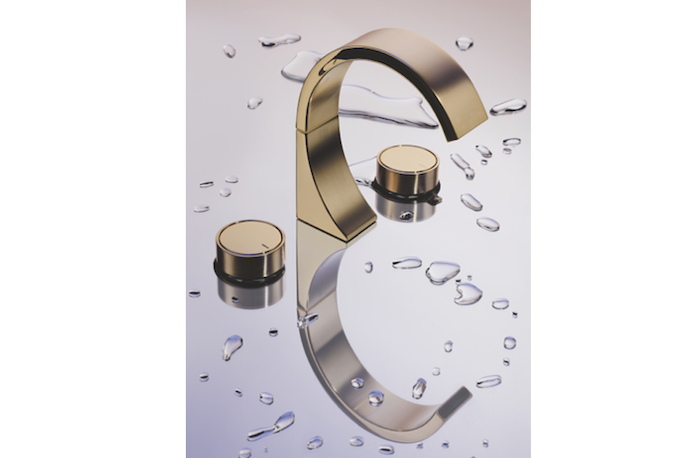 May 21, 2023
Dornbracht AG & Co. KG is proud to announce that the Dornbracht CYO bathroom fitting series is among the winners of the 2023 NY Product Design Awards. The awards seek to honor and recognize the efforts of talented product designers, design teams, and manufacturers from all over the world whose designs have made daily living that much better with their practical and ingenious creations. Recognizing that excellence exists in various forms in the design industry, the NY Product Design Awards celebrates excellence in all its facets that are found in design work and its designers.
The CYO bathroom fittings series unites Dornbracht's long design history and the current zeitgeist. It reinterprets the archetypal C-spout, which is the central design element and gives the fitting an extravagant contour. The combination of exclusive finishes and a wide variety of handle variations opens up a great deal of design freedom for architects and designers.
The Dornbracht CYO is no stranger to accolades, as it has been an award winner numerous times to date including a Best of Year Award from Interior Design Magazine and "Best Bathroom Faucet" from Robb Report Singapore's Best of the Best Awards. The fittings were also given the distinction of "Solution of the Year" by Callwey Publishing as well as a "Best of Design" seal by Schöner Wohnen, a magazine dedicated to homes and interiors.
"We are very pleased with the success of CYO. The fact that international experts and the professional public alike are convinced of our novelty makes us particularly proud. The awards attest to our design competence. They also serve as inspiration for the future," said Stefan Gesing, CEO of Dornbracht AG & Co. KG.