Duchateau Launches New Website, Expands Product Offerings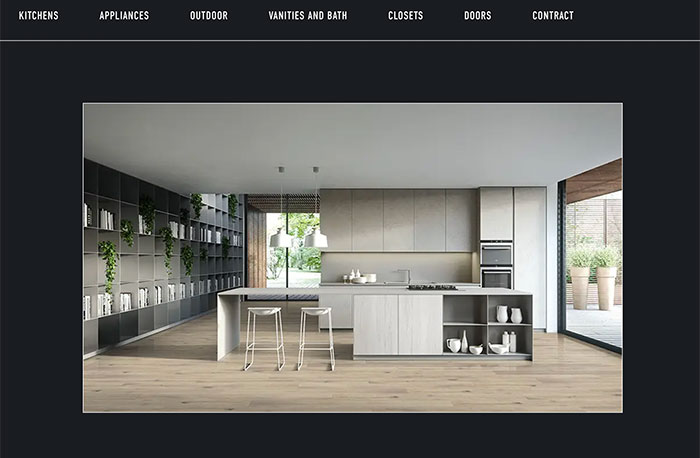 August 1, 2022
Duchateau, a leading design and European-style flooring brand, is thrilled to announce the launch of its redesigned website, which will introduce its new ventures, including Duchateau kitchens, vanities & baths, closets, doors, third-party appliances and outdoor brands, and three new hardwood flooring collections. With these new product categories, Duchateau is able to participate in all areas of a project.
The site features two new Signature hardwood flooring collections, Global Winds and Terra, that each draw upon the natural environment and its elements to express their raw, unstained aesthetics. Duchateau's made-to-order Atelier Collection has been relaunched with 10 new colors inspired by atmospheres in the natural world.
Third-party appliance brands include Viking, Miele, La Cornue, and Aga. Outdoor brands include Röshults, Urban Bonfire, Lynx, Evo, Marvel and Gandia Blasco. Duchateau has increased its offering, and the new website makes it easier to understand how extensive that offering is. The journey to find and visualize products is smoother with more to support customers. Society Duchateau showcases the brand's program for designers, and Floor Registration enables customers to register their specific floors and care for them from an account with the website.
"We are immensely proud to release our redesigned site we've intended to be an experience as compelling and fulfilling as the products that are living on it and releasing with it," said Patrick Bewley, vice president of marketing, Duchateau. "It's a visual indulgence with the functionality of a simpler and more informative discovery experience."