Duravit USA Expands Team
---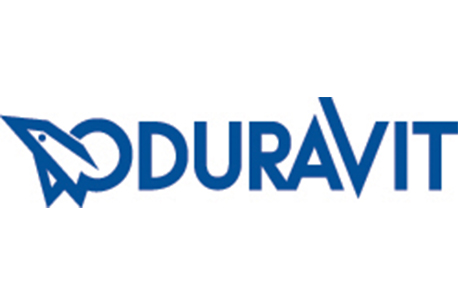 August 27, 2015
In 2015, Duravit USA's team continues to
experience positive growth with the addition of three positions aimed at
broadening customer support nationwide. Long-time Duravit team member Michelle
Yanko will now act as national projects coordinator, while new hires Rebecca
Frank and Michael Ventimiglia will join the company's U.S. headquarters in
Georgia as customer service manager and technical specialist, respectively.
"Our customers are the core of our
business, and by further building out these teams, we can serve them even more
efficiently," said Tim Schroeder, Duravit USA president. "Each of these new
team members has a proven track record of excellence in their field, and we
look forward to incorporating their knowledge and vision into our Duravit USA
customer relations strategy."
Yanko will coordinate and support
communication across divisions. Initiatives will focus on contract and
international specifications, as well as architectural, interior, and
mechanical trades.
Frank will be responsible for managing
customer service initiatives and strategies, while also optimizing the function
of the customer service department to increase sales.
Ventimiglia will assist Duravit's trade
partners and customers with technical questions and warranties, as well as
craft product support documents and train customer service staff.