Eaton Residential Solutions Featured on FOX's New Competition Series "HOME FREE"
---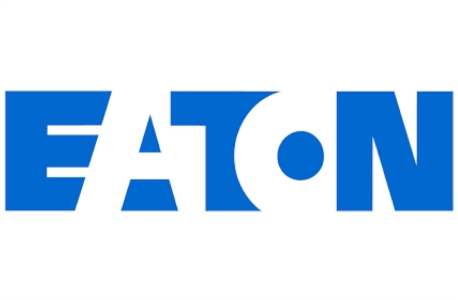 July 23, 2015
Power management company Eaton announced its latest residential solutions will be showcased on FOX's new competition series "HOME FREE," which highlights technologies defining the next generation of smart and energy-efficient homes. Hosted by Mike Holmes, professional contractor and the host and creator of "Holmes on Homes," the series will feature more than 1,000 Eaton wiring devices, lighting products and other residential solutions throughout eight Atlanta-area home renovations. 
"The 'HOME FREE' program provides an opportunity to demonstrate Eaton's technologies and expertise, bringing a new level of connectivity, energy efficiency and safety to our homes," said Tami Armagost, Eaton Certified Contractor Network/Homebuilder program manager. "Contestants and viewers will better understand how innovative wiring devices, lighting and other residential solutions are making home renovation faster, easier and dramatically more efficient." 
Mike Holmes will present contestants with tasks designed to test and challenge the skills of do-it-yourself enthusiasts. Throughout the series, the Eaton products will help contestants keep their project's power reliable, safe and accessible. Featured products include Eaton's AL Series Smart Dimmers, USB receptacles for smart charging and Halo light-emitting diode (LED) recessed downlights. Additional Eaton solutions used to help update the homes include: three-way receptacles and switches, tamper-resistant receptacles, dual purpose arc fault/ground fault circuit breakers and home surge protector solutions.