ELK Group Expands its Reach in the Kitchen and Bath Industry
---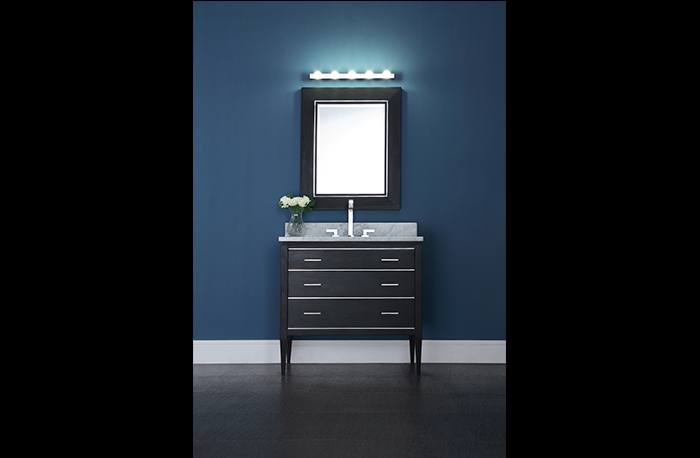 December 8, 2016
ELK Group International is pleased to announce the purchase of Roswell, Ga.-based kitchen and bath manufacturer Xync Brands, LLC , producer of the Ryvyr and Hembry Creek brands. Xync marks a significant expansion for ELK Group into the furniture and fittings segment of the kitchen and bath market, giving them a more entrenched, cohesive offering for the 'single source' shopper.
Xync Brands, founded in 2004, crafts unique products featuring exceptional design and function for the kitchen/bath industry. Each item is conceived to flow seamlessly with all elements within the portfolio, including sinks, vessels, vanities, tops, mirrors and plumbing fittings.
"This partnership will allow us to leverage our combined design team and marketing resources to launch new and exciting products and categories," offered Hal Weinstein, President and Founder of Xync. "ELK's expansion into this segment of the kitchen/bath industry will be welcomed by Xync's customer base as it increases the depth of offering while allowing customers to consolidate additional products onto one shipment."
Xync will also bring experts from the plumbing industry with extensive Kitchen & Bath knowledge to ELK's team. In addition to Xync Brands President, Hal Weinstein, veterans John Weinstein and Sharon Taylor will be joining ELK to provide a seamless transition and continue to provide design, sales and customer service experience. Kathy Frank continues with marketing communications and customer service support.