Elletipi Joins NKBA Global Connect Program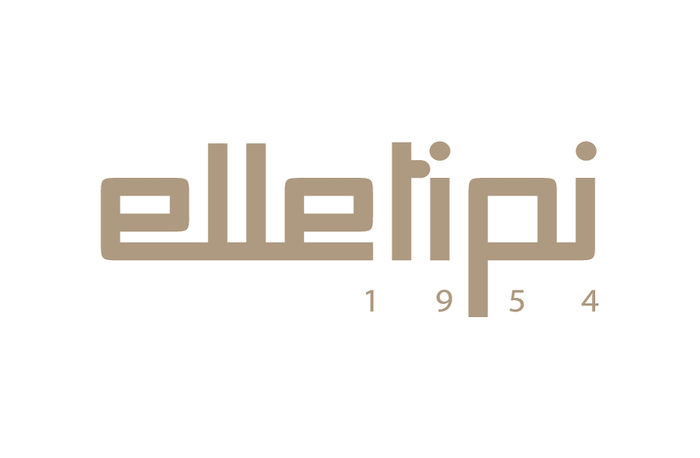 October 23, 2022
The National Kitchen & Bath Association (NKBA), representing nearly 50,000 North American kitchen and bath industry professionals and the owners of the Kitchen and Bath Industry Show (KBIS), announces its newest NKBA Global Connect program member, Elletipi Inc., a European brand designing and manufacturing use, and convenient accessories for their consumers.
Elletipi was founded in 1954. Over the years, following market developments and new aesthetic trends, the company specialized in the production of plastic and steel components for kitchen furniture.
In 1997, the Bandini family acquired the company and dedicated resources to automate the production process. Their manufacturing facility spans an area of over 53,819 square feet that includes fully automated production lines.
In 2000, Elletipi obtained the UNI EN ISO 9001-2008 quality system certification.
"Investments in research and development, a continuous attention to the needs of the market and the ability to innovate are the essential elements that allow Elletipi to stand out in the sector while offering original solutions in functionality and design," shared Federico Bandini CEO, Elletipi.
The combination of the design teams' creativity and years of technical experience in processing plastic and steel have developed functional products that can be integrated into any kitchen.
"A widespread sales network allows our team to operate all over the world and provides us the opportunity to guarantee flexibility, attention and exceptional service to all our customers," continued Bandini.
As a European company, Elletipi brings contemporary design and manufacturing capabilities to the North American market. Elletipi has been interested in the North American market for many years, expanding its product line to make them 100% appealing to the US market. Their objective is to offer innovative solutions as well as establish long-term partnerships with distributors and cabinet makers.
Elletipi has always stood out for its vast global vision, and, as part of this strategy, the company opened its US headquarters in New Jersey in April 2021, to increase sales and ease distribution throughout North and Central America.
Elletipi purchases 99.9% of raw materials in the EU territory and believes in the importance of sourcing raw materials from regional vendors to help support the local economies. The majority of Elletipi products are made up of plastic polymers and have always embraced a green philosophy by using only 100% recyclable raw materials.
The NKBA Global Connect Subscription program offers a robust package of resources and connections to help international brands enter the North American kitchen and bath marketplace. Access to industry experts, proprietary NKBA market data, North American design and construction insights, VIP events and networking programs give NKBA Global Connect Subscribers a unique view into the market before they commit to launching. For more information on NKBA Global Connect please contact globalconnect@nkba.org.
"We are so pleased to welcome Elletipi into the NKBA Global Connect program," said Suzie Williford, EVP and chief strategy officer of NKBA. "We have built an outstanding program designed to help marketers navigate the vast North American kitchen and bath market, and it's gratifying to see it embraced."