EuroChef USA to Import Italian Brand Lofra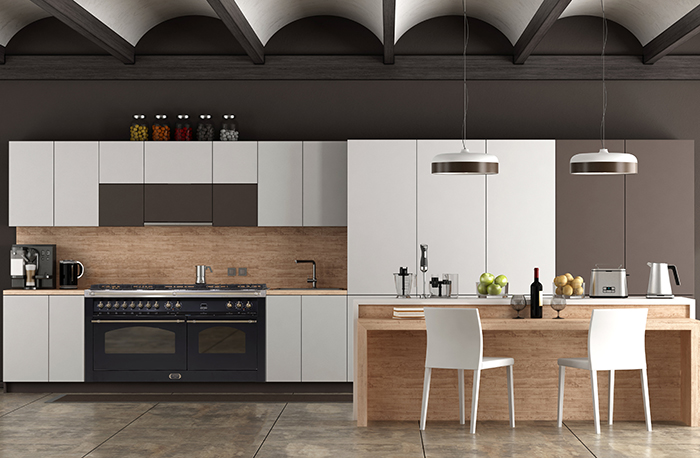 January 23, 2023
Lofra Italy is proud to announce its partnership with EuroChef USA as the exclusive U.S. importer of the brand's Italian-designed and -manufactured kitchen appliances.  
Lofra, one of the most prestigious and well-recognized brands in the world, has been manufacturing high-quality home appliances since 1956. Designed and manufactured in the hills around the city of Padua, each Lofra appliance is carefully designed and built with the high-quality standards of a "Made in Italy" brand. 
"Lofra is the perfect fit for our Italian-brand family with its superior design, innovative technology, and functionality," said Melissa Haber, vice president of EuroChef USA. "The brand meets the needs of any customer that is seeking unique design and impeccable performance for their kitchen appliances."  
Three exquisite collections of ranges will be initially offered to the U.S. market, each with their own distinct design and aesthetics that will satisfy even the most demanding and sophisticated customer.
Every Lofra range is packed with features that even the most discerning chef will appreciate, including semi- sealed brass burners, ergonomically designed metal knobs and handles, telescopic glide shelf support, triple-pane glass oven doors and so much more.