Fisher & Paykel Reveals New Costa Mesa Experience Center
---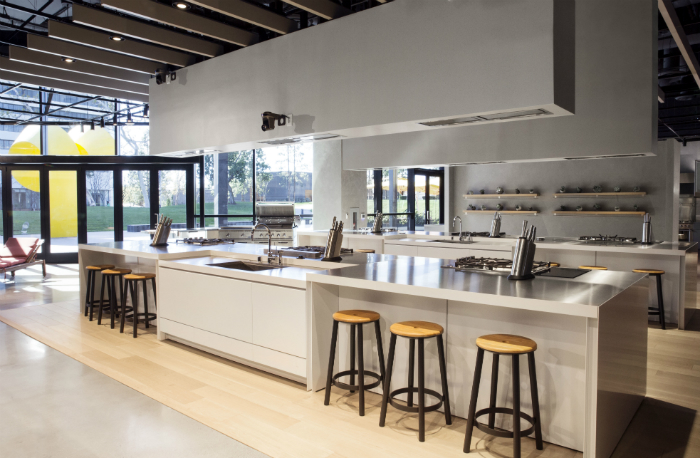 March 6, 2018
Last month, the third North American-based Fisher & Paykel Experience Center opened its doors in Costa Mesa, California. Located within the Segerstrom Center for the Arts complex and South Coast Plaza, in the heart of design and luxury in Orange County, the Experience Center is the culmination of refined New Zealand-inspired design for human-centered appliances.
"We believe collaboration is at the heart of great kitchen design," said Mark Elmore, general manager of Design Integration at Fisher & Paykel. "That's why we have created a seamless experience in which customers and designers alike can interact with our appliances in an immersive environment."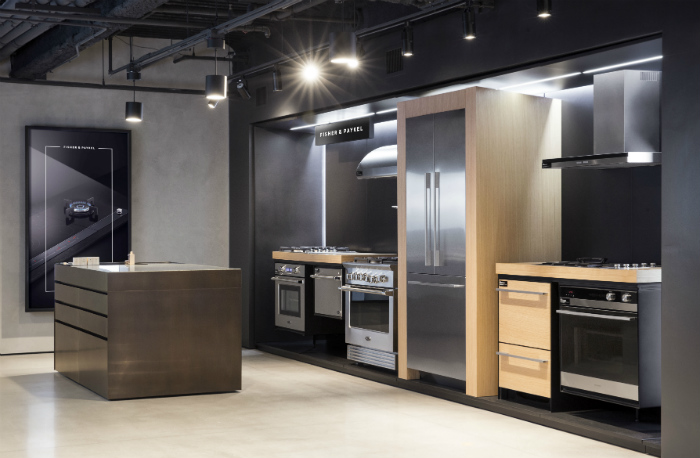 The 6,500-sq.-ft. showroom sits next to the North American headquarters and is complete with a culinary stage and live cooking stations for product training and hands-on learning. The Experience Center showcases the performance of the products and operates as a space to hold workshops, design industry events and cooking demonstrations. All demonstrations in the live kitchen are led by the Experience Center's executive chef.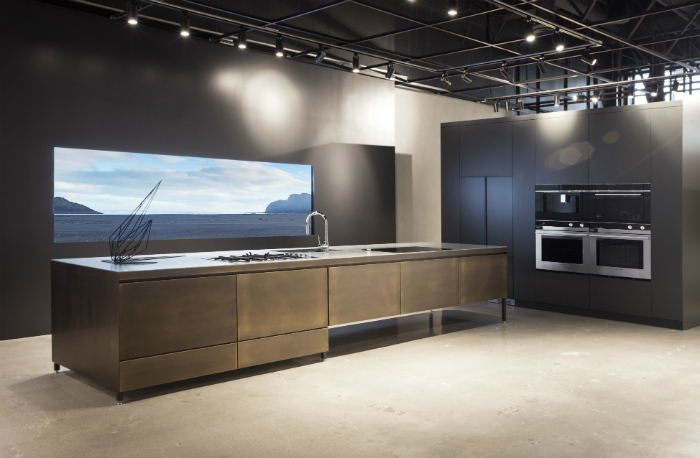 "Our Costa Mesa Experience Center is approximately twice the size of our other North American based Centers, which enables us to expand on our proven concept of a curated brand experience," said Kevin Dexter, Fisher & Paykel president of North America. "We have incorporated a large, fully functioning culinary kitchen as well as additional kitchen vignettes to showcase the breadth of our product portfolio, which has significantly increased over the past few years. We are excited to continue our investment in the designer and builder channel and significantly expand our presence in this market."
With the freedom to relax and embark on a kitchen design journey, guests are able to view a selection of 108 products, including 20 new products that launch throughout 2018 for Fisher & Paykel and DCS appliances. Between the physical products, proprietary interactive technology and cutting-edge digital tools, guests will walk away fully armed with specifications, images and design inspiration.