FLEXFORM Opens Flagship Store in Singapore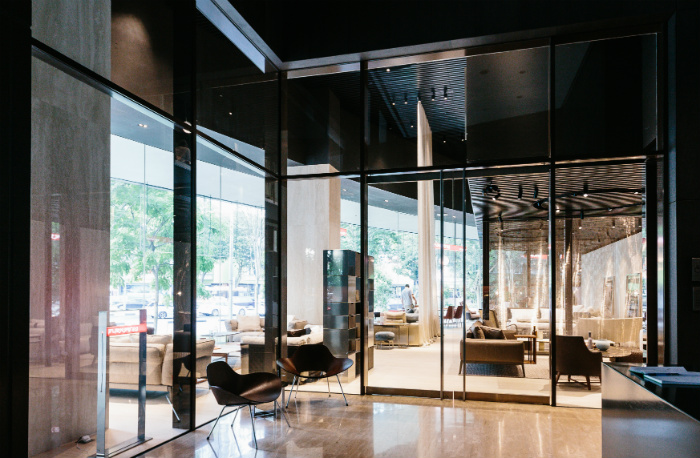 October 10, 2017
The first FLEXFORM Singapore flagship store has been inaugurated. For the new store, which displays a large use of glass, the company supplied all the materials, such as the precious and large marble slabs and curtains that gently brush the floor.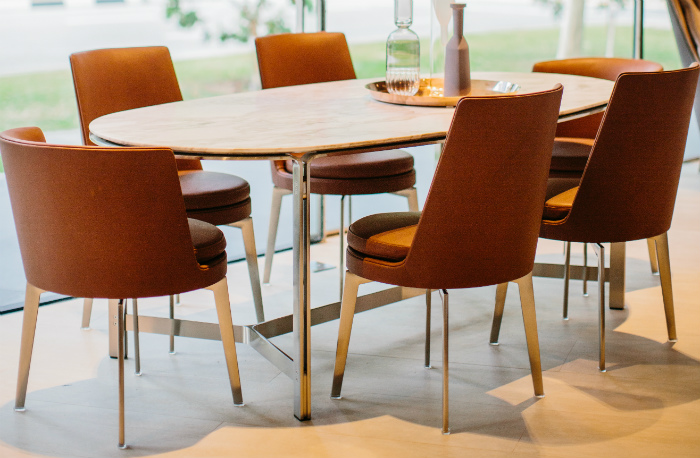 The space showcases a wide selection of products and comprises two floors. The layout concept calls to mind the new display format launched at Salone del Mobile in Milano at the company's booth, which conveys the idea and feel of the contemporary living space according to the FLEXFORM vision.
The opening event was attended by the Galimberti family, as well as the Italian Ambassador in Singapore, Raffaele Langella, who spoke about the importance of the development of the Asian market thanks to the cooperation of Italian companies such as FLEXFORM.
Find more kitchen & bath industry news here.