GE Ends Sale of Appliance Business to Electrolux
---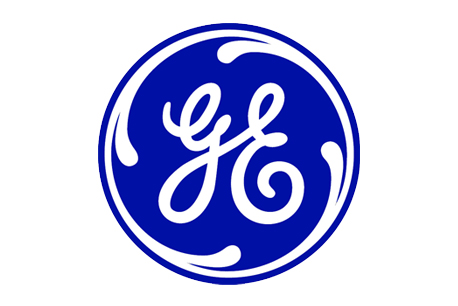 December 7, 2015
General Electric Co. has terminated the agreed $3.3 billion sale of its appliance business to Sweden's Electrolux AB due to pressure from the U.S. Justice Department which wanted to block the transaction on antitrust grounds.
GE said it had terminated the sale while noting that it was entitled to the $175 million breakup fee it had previously agreed with Electrolux in case the deal fell through.
The proposed transaction was in jeopardy since the summer, when the U.S. Department of Justice challenged it in court, saying a combination of the two appliance businesses would lead to "less competition, higher prices and fewer options for millions of Americans."

Though the Washington court handling the case had yet to render a verdict, GE used its right to terminate the sale agreement after 15 months of talks, according to Electrolux.
The Justice Department sued Electrolux and General Electric in July, arguing the transaction would have left consumers with few competitive options for cooking appliances. It said the deal would have harmed home builders and others who buy appliances in bulk, as well as budget-minded consumers who needed lower-priced ranges. The companies and the government had been battling in court for four weeks.