Geberit Plans Two Presentations for KBIS 2016
---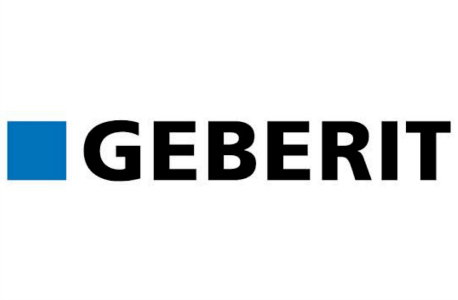 December 21, 2015
Geberit North America will deliver two presentations on how the company's Concealed Tank and Carrier System promotes design, accessibility and conservation at the 2016 Kitchen & Bath Industry Show (KBIS) in January. Geberit's versatile Concealed Tank System includes a dual-flush valve and high-efficiency tank that are installed inside the wall.
The first presentation in Geberit's booth will showcase how designers have used the Geberit system to tackle unique challenges for their clients. Before-and-after images will demonstrate the transformation of space made possible by the Geberit system while focusing on Geberit's contribution to aesthetics, room layout and overall design.
Geberit's second presentation at KBIS will review the technical and functional elements of the Concealed Tank and Carrier System, explaining in detail the dimensions of the system, its compliance with ADA standards, water savings according to High Efficiency (HET) standards for toilets and ease of installation.
"KBIS is a very exciting opportunity for us to show attendees what Geberit is all about," says John Fitzgerald, director of marketing for Geberit North America. "Our presentations will explain how the Geberit system enables design, meets ADA requirements and promotes conservation."
Geberit will present in booth N3138 during KBIS 2016, which will be held January 19-21, 2016 at the Las Vegas Convention Center in Las Vegas, NV.