Google And Homeadvisor Partner
---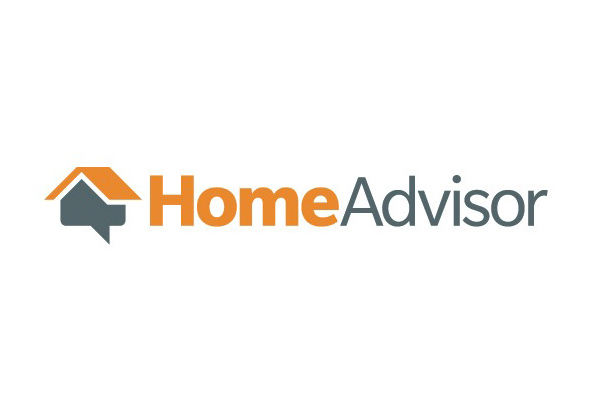 November 18, 2015
HomeAdvisor announced a partnership with Google that allows homeowners to book appointments with home service professionals through Google search results. HomeAdvisor is the first digital home services marketplace selected by Google to power online appointment booking on Google Places' business profiles.
The booking functionality will integrate directly within Google Places' business profiles of the pre-screened home professionals in HomeAdvisor's nationwide network. Users will see a "Book Now" option on the profile and will be able to schedule an appointment with that professional through HomeAdvisor's Instant Booking technology. Instant Booking, launched earlier this year, allows homeowners to schedule appointments on-demand for more than 500 home projects from plumbing to remodeling to landscaping.
"No other player in our category is able to power instant scheduling at such massive scale," said Chris Terrill, CEO of HomeAdvisor. "The value of this partnership to consumers and to our professionals is significant. Not only will this make it easier for millions of people searching the web to instantly schedule appointments with trusted pros, but it will also drive more qualified customers to the small businesses in our marketplace – a marketplace that will drive an estimated $25-30 billion of gross marketplace transactions this year alone."
HomeAdvisor has the largest network of active, screened and approved service professionals in the category. Professionals in the HomeAdvisor pre-screened network must pass a rigorous criminal and financial background screening prior to being accepted into the exclusive network. In the last 12 months, HomeAdvisor has received over nine million project requests from homeowners to find a pre-screened service professional.