Grabill Reveals 2010 Home Collections Design Finalists
---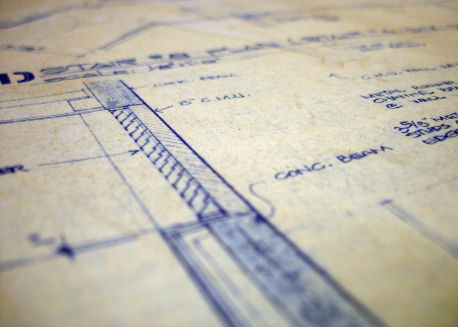 April 4, 2011
Grabill has selected the finalists of its Home Collections design competition. The contest offered designers the opportunity to earn royalties and promotional credit on any design that Grabill selects for one of its three upcoming Home Collections: Modern, Transitional and Traditional.
The winners will be announced at an awards breakfast at the 2011 Kitchen & Bath Industry Show (KBIS) in Las Vegas. One winner in each category will receive their choice of $5,000 or a paid trip for two to the 2012 Milan Eurocucina International Kitchen Exhibition.
The finalists in the Modern category are Virginia Barker, Specialty Craftsmen Inc., MA; Susan Benedict, Design Alternatives, IN; Suzie Shore-Cox, Special Space Solutions, CA; and David Stimmel, Stimmel Consulting Group, PA.
Transitional category finalists include Nancy Barbee, Cabinetry Ideas, IN; Gail Drury, Drury Design, IL, with co-designer Ginny Buasco, Buasco
Designs, IL; Teal Michel, Teal Michel Interior Design, NC; and Julie M. Westerfield, McDaniels Sales Company, MI.
The Traditional category finalists are Thomas Broderick, The Cabinetry of Sylvania, OH; Gail Drury, Drury Design, IL; Gladys Schanstra, Drury Design of Glenellyn, IL; and Kristi Wyndham, CKD, Kristi Wyndham Designs, LLC, FL, with co-designer Julie Schulte, ASID, Schulte Design Associates, FL.