GRAFF Announces Partnership with Level 5 Sales and Marketing
---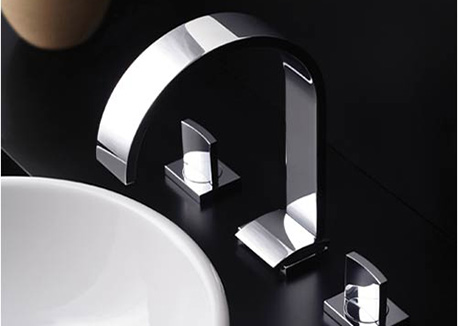 March 30, 2015
GRAFF recently announced a new partnership with Level 5 Sales and Marketing, a firm dedicated to providing education, support and service to decorative plumbing showrooms and dealers in the kitchen and bath industry.
Level 5's goal is to leverage training and education to align consumers with GRAFF products by utilizing proven strategic promotions and best practices. The firm will assist with executing new sales initiatives; conducting product training sessions to help identify marketplace needs; creating new sales objectives; and determining even more robust customer service strategies.
"With Level 5's longstanding expertise in the kitchen and bath industry, we are confident this new partnership will allow our showroom partners to more effectively influence market growth for our award-winning products and brand attributes, and as such, even further increase our customer loyalty," said Ziggy Kulig, president and CEO of GRAFF.
The make-up of Level 5 includes five team members, and each sales and marketing professional will be focusing on different regions in Southern California and the Hawaiian Islands to ensure elevated and sustained levels of service.