Häfele Completes NC Distribution Center Expansion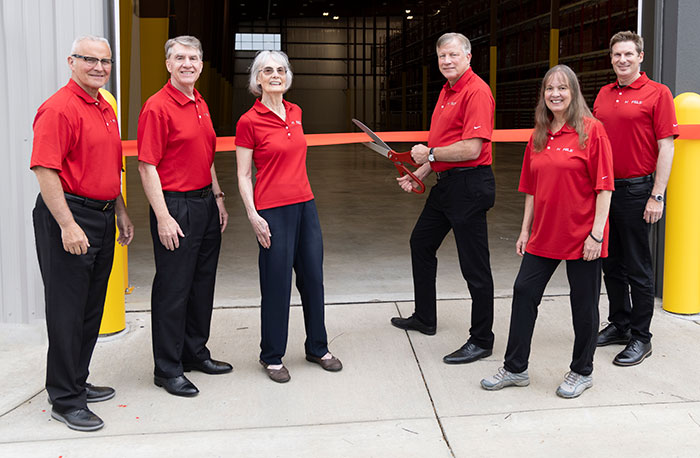 July 7, 2023
Häfele America Co. has launched its expanded distribution center in North Carolina, which features dramatically improved efficiency and a rooftop solar array. When founder Wolfgang Häfele chose to build the company's current Archdale, N.C. campus, he left quite a bit of room to grow. His vision of having a fully expanded distribution center encompassing an additional 94,200 square feet of high-rise distribution center space is officially up and running with a total 221,200 square feet. This project has increased the facility's overall storage capacity by 60%.
"The amazing foresight shown by Wolfgang all those years ago has allowed us to become the company we are today as well as the company we'll grow into being tomorrow," said Paul Smith, president of Häfele America Co. "This added capacity allows us to measurably increase the efficiency of our operations, reduce our energy costs and continuously outpace market demand."
The expanded facility features a 501 kW solar system consisting of more than 1,100 panels providing approximately 75% of its power requirements.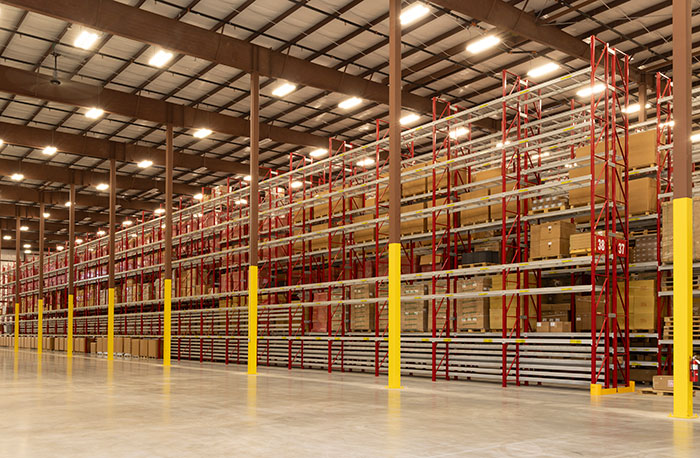 "How we've decided to use this space – adding the latest automated conveyor lines and product pick systems – is going to be a huge improvement for us," said Jed Kilpatrick, director of operations for Häfele America Co. "These upgrades will go a long way toward improving our overall responsiveness, efficiency and order accuracy."
Several talented, Piedmont Triad-area and North Carolina-based partners are contributing to this project including architectural plans developed by Winston-Salem's West & Stem Architects PLLC; site construction by Landmark Builders, also of Winston-Salem, and solar power implementation by Yes Solar Solutions of Cary, N.C. The total investment in facility upgrades and expansion is $13 million.