Havwoods International Announces Expansion with NYC Showroom
---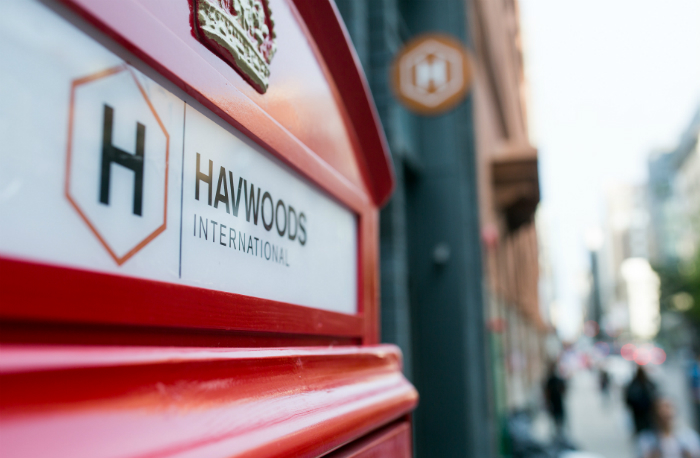 October 6, 2017
Hardwood flooring company Havwoods International has officially arrived in North America. The London-based company is excited to announce its expansion with the opening of a showroom in New York City. Located in the Flatiron District, the new showroom will accommodate the brand's growing U.S.-based clientele while allowing the company to further expand its project portfolio in the North American market.
Founded in Great Britain more than 40 years ago, Havwoods' commitment to craft, expertise and service has cemented its reputation in the UK. Havwoods holds more than 200 wood flooring products in stock and showrooms in London, Berlin, Sydney, Rome,  Melbourne and now New York City and Maryland.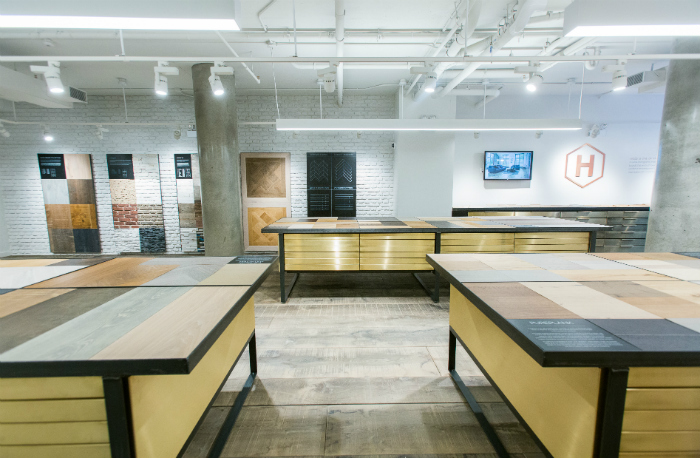 Brinkworth, a London-based architecture and interior design firm, conceived the design of the New York showroom, creating an airy and refined space with abundant light and an open studio. The single-story showroom provides long presentation tables topped with a curated selection of timber samples, all set flush within black steel frames. The tables offer wide, slender display drawers beneath—clad in gleaming brushed brass, which effortlessly present the extensive Havwoods selection of styles and finishes. A space at the end of one table is available for customers to view the timbers under controlled light settings that imitate various interior lighting scenarios. Here, they can also create ad hoc sample boards to combine the timbers with other materials and finishes.
"Brinkworth spent time understanding our requirements and then used their expertise to design a space which works better than we could have imagined," said Allan Singh, general manager of Havwoods' North American Head Office.
Photos: Johnny Wolf